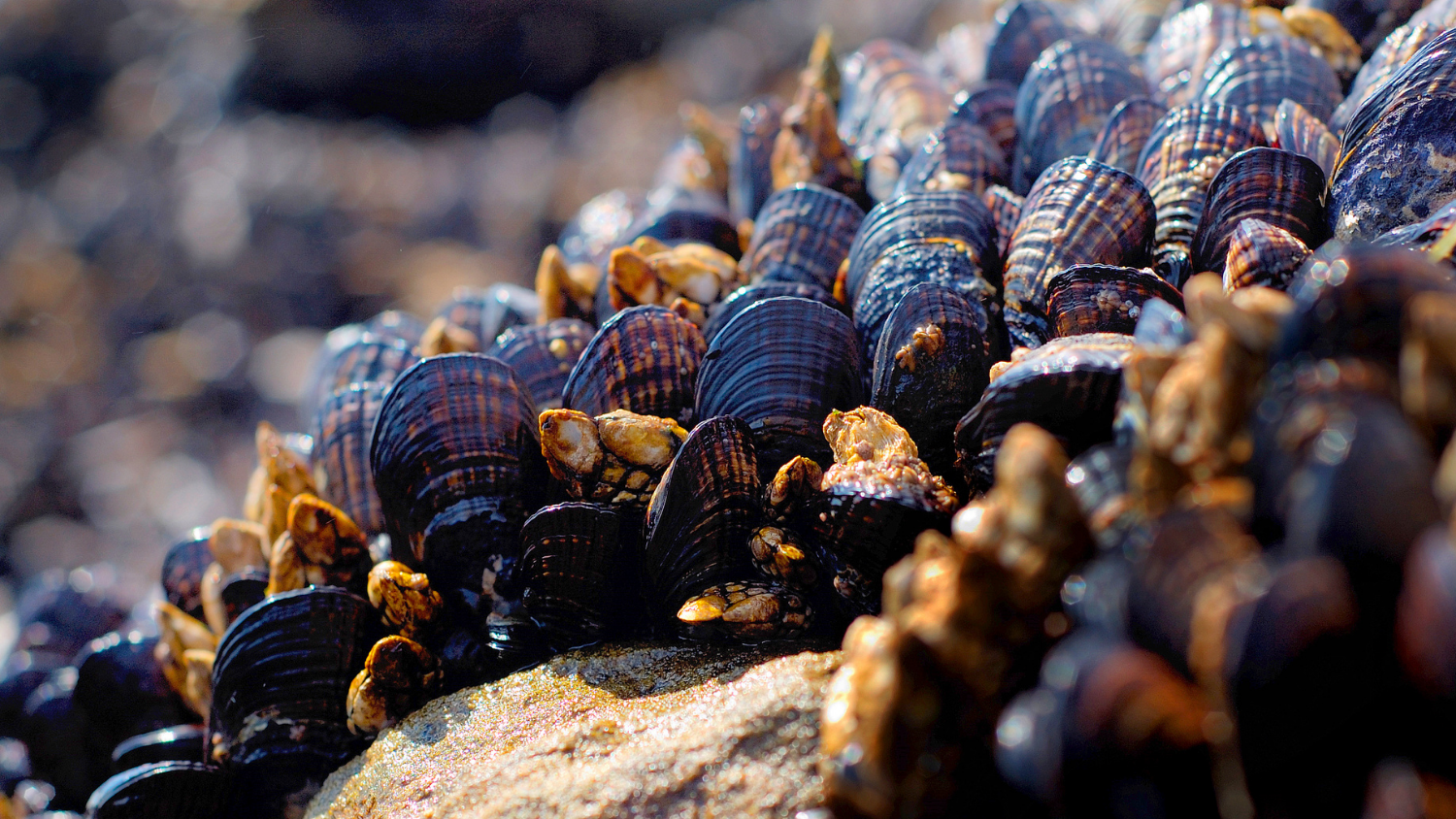 Established in 2014, Society of Environmental Toxicology and Chemistry (SETAC) Fellows are recognized for their career-related contributions to the environmental science and engineering disciplines embraced by the Society and also for their contributions to the Society.
W. Gregory Cope, Ph.D., William Neal Reynolds Distinguished Professor and Extension toxicology specialist, was selected as a 2022 SETAC fellow after his nomination was evaluated positively by the SETAC Awards committee and ratified by SETAC World Council.
Cope said, "I am quite honored and thrilled to receive this highest recognition and professional title."
As a SETAC fellow, Cope will join an acclaimed group that carries on the tradition of the society and includes individuals with recognized achievement in science and science policy. Fellows are expected to provide ongoing advice to the SETAC World Council, lead select efforts on behalf of the society and select future fellows.
Congratulations to Greg on this achievement.