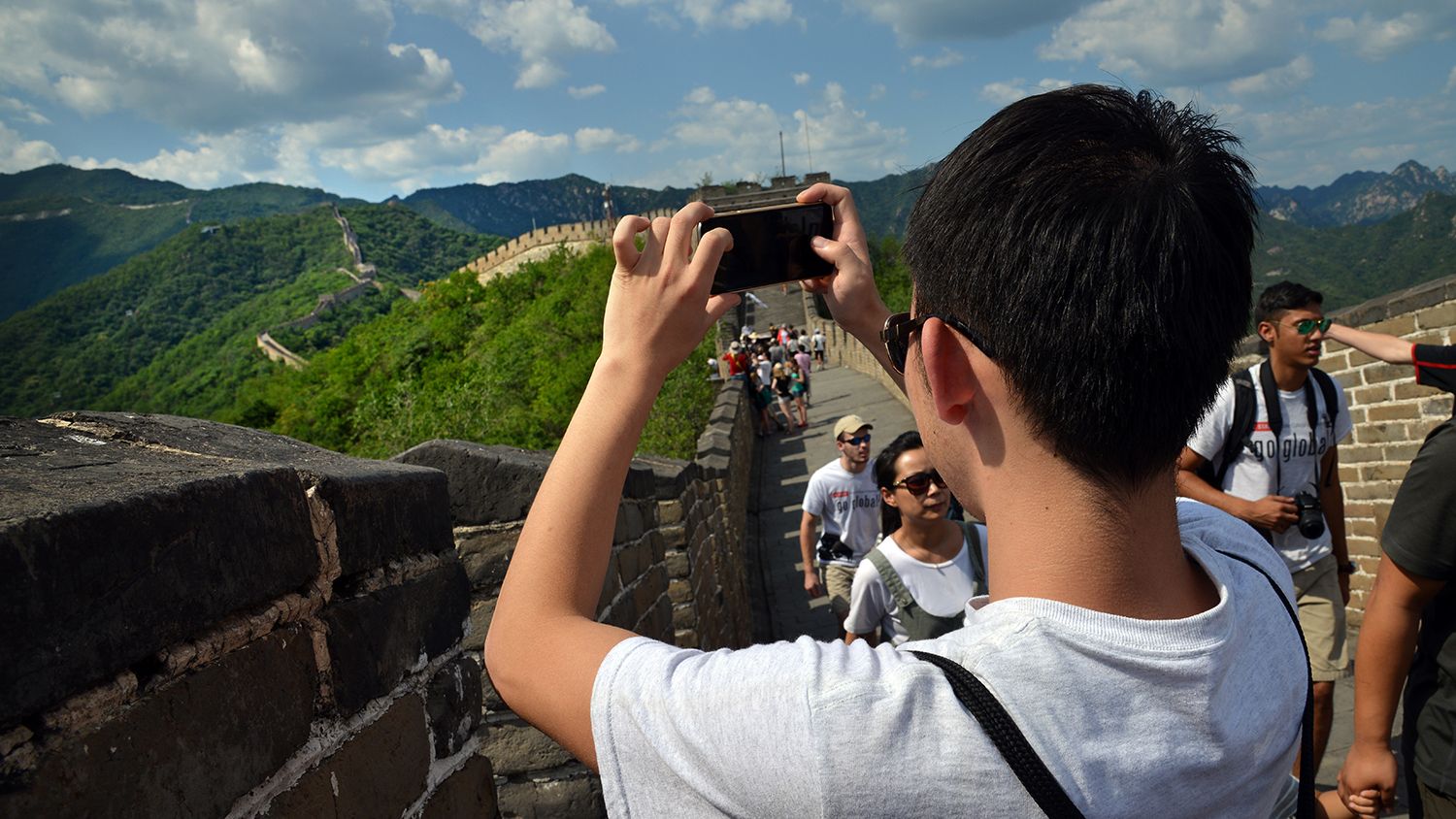 When it comes to thinking and doing, CALS is all over the map, in hometowns across North Carolina and in all parts of the globe. The fall issue of CALS Magazine will focus on our faculty and staff members' international efforts, and we want to include several photos illustrating the range and impact of that work.
For consideration, send one to four in-focus, high-resolution (300 dpi or higher) digital photos of your teaching, research and extension work abroad to deeshore@ncsu.edu. Or submit the information in this Google Drive folder:
https://drive.google.com/drive/folders/1TvwKJe0zwaTEh-XHmy3HZIdc3pSH9zW3?usp=sharing
Be sure to include your contact information and brief captions (who, what, when, where and why).
The deadline is 5 p.m. Friday Aug. 20.
Have questions? Call Dee at 919-604-3164 or send an email.
And thank you for helping CALS Magazine share the college's remarkable story.