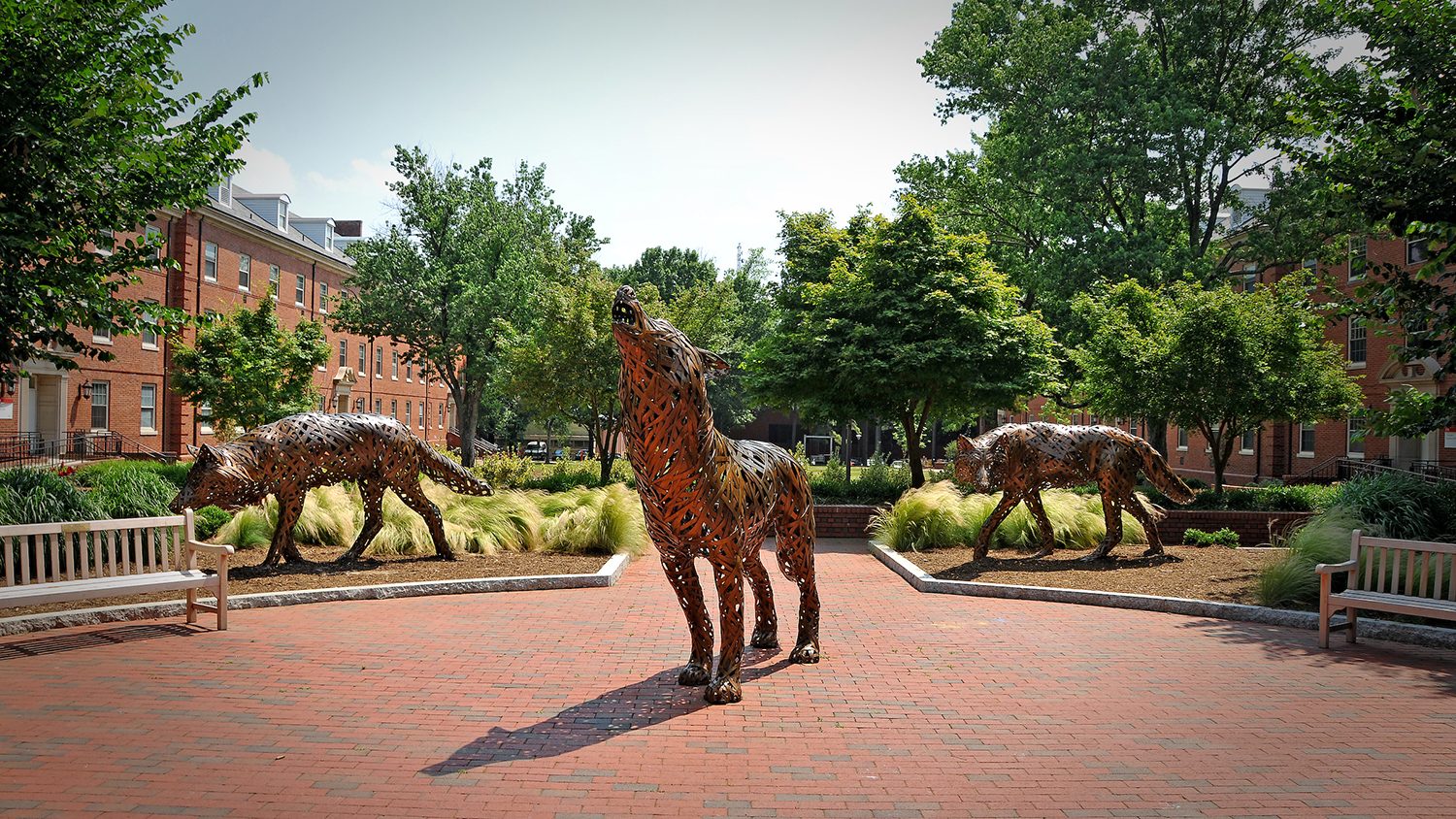 Last year, CALS increased our following by almost 5,000 across all social media platforms – and you can help us extend our reach by following our LinkedIn page.
Our community pages share helpful information with stakeholders and students, highlight the work of our alumni and faculty, and includes perspectives from current students. They also engage prospective students, and connect interested parties with information about our student programs and agricultural and life sciences careers. All which help build awareness of NC State and can lead to increased fundraising opportunities and sharing of invaluable information to our stakeholders.
We are also using our LinkedIn page to highlight our research and extension activities that are helping grow solutions, opportunities, communities and economies – here at home and around the world.
If you are already on LinkedIn, please join our community and help us build out our presence and impact.
Follow the CALS LinkedIn page here: go.ncsu.edu/CALSLinkedIn.
We are also interested in hearing and sharing what you have to say. We are collecting faculty and staff social media handles so we can follow your accounts and share relevant CALS posts. Submit your information through this form: go.ncsu.edu/CALSSocialForm
Follow us on our other platforms too:
CALS Facebook: https://www.facebook.com/CALSNCState/
Extension Facebook: https://www.facebook.com/NCExtension
CALS Twitter: https://twitter.com/NCStateCALS
Extension Twitter: https://twitter.com/NCExtension
CALS Instagram: https://www.instagram.com/ncstatecals/
CALS YouTube: https://www.youtube.com/user/NCStateCALS
Extension YouTube: https://www.youtube.com/user/NCExtension
Homegrown from NC State Extension YouTube – youtube.com/c/HomegrownNCStateExtension provides trusted knowledge and resources from NC State Extension experts across the state through a video series.