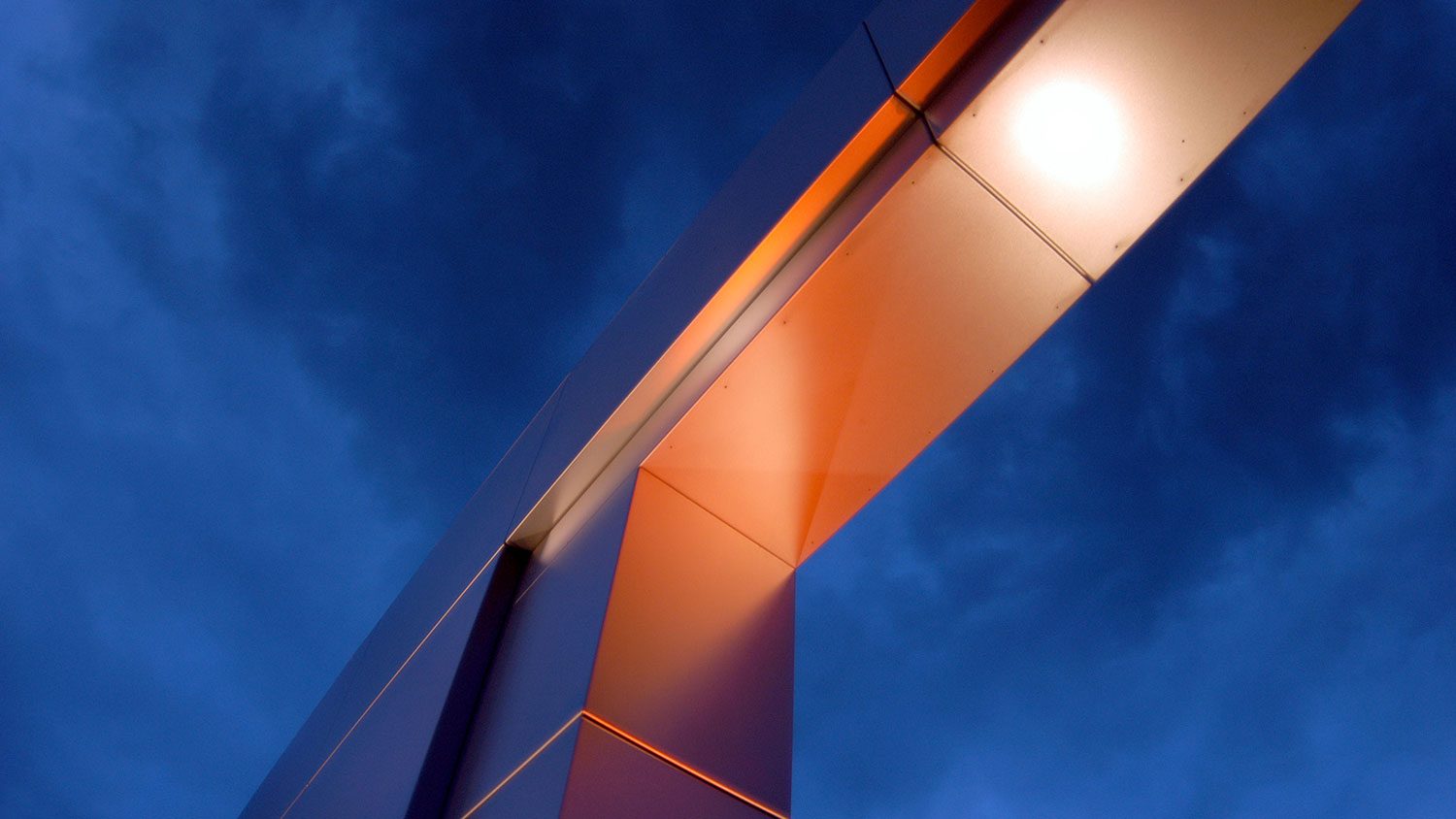 Two faculty from the Department of Food, Bioprocessing and Nutrition Sciences – John Sheppard and Rodolphe Barrangou – won a Technology Enhancement Grant from the North Carolina Biotechnology Center for their project, "Optimizing a Novel Yeast Species for the Production of Industrial Lactic Acid."
"One of the primary markets for lactic acid is in the production of the biodegradable polymer Poly-Lactic Acid (PLA), which is currently a multi-billion-dollar-a-year industry," Sheppard said. "Since our yeast is genetically unusual and rare in its ability to naturally produce lactic acid, our technology has the potential to solve some of the current problems inherent to the use of other microbial systems."
According to Sheppard, these include the inability to grow at low pH, low yields and the need for complex nutrients. "This project is designed to demonstrate the capabilities of our yeast strains to address these problems and meet the process targets of the PLA industry," he said.
Sheppard is the grant PI, and Barrangou is a co-PI, along with Kultaran Chohan of the NC State Office of Technology Commercialization and New Ventures. The $75,000 grant will support their project for 12 months.
According to the North Carolina Biotechnology Center, the Technology Enhancement Grant Program provides funding to North Carolina universities or other research institutions through their respective technology transfer or entrepreneurship offices. Under this program, awards of up to $75,000 are available to fund a research study that will directly enhance the university's licensing position for a commercially promising invention.