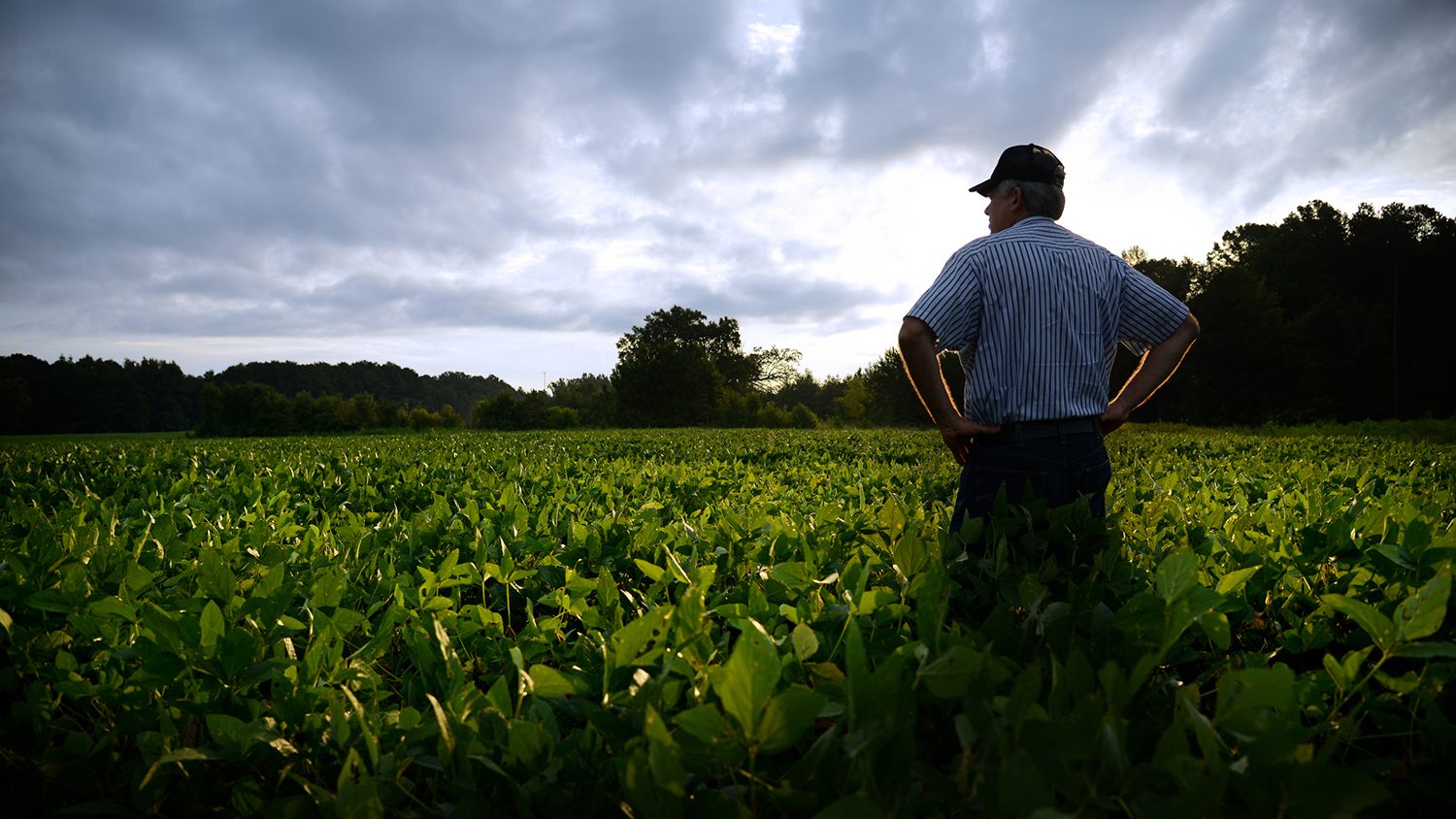 North Carolina Cooperative Extension strives to uphold a fundamental philosophy of recognizing the achievements of our outstanding employees. To bring this philosophy to reality, NCCE provides awards recognizing employees for their accomplishments and service within our historic partnership.
You are encouraged to acknowledge the work of fellow Extension employees by submitting a nomination for one or more awards. Please take time to nominate a colleague or team's contributions. Note that you may also nominate yourself for any of the awards within the established criteria. Applications/nominations are due September 27, 2017.
The generosity and commitment of our donors make up several categories of awards, recognizing the outstanding and dedicated work of all our employee groups and program areas.
Review the North Carolina Cooperative Extension Awards HERE
 You may contact the awards coordinator, Jeanine Gaul, my executive assistant, at 919.515.1372 or Jeanine_Gaul@ncsu.edu, if you have any questions.
 Award winners will be notified via email by October 12, 2017. An awards ceremony recognizing the winners will take place at the individual district conferences being held October 23 through November 2, 2017.
Applications/nominations are due September 27, 2017 – so don't delay! If we can help in any way, please don't hesitate to contact Jeanine, myself, or any of us in Extension Administration.
Our Awards website has a NEW look!
Under each award title and description, the page lists:
Who is eligible for award (Program areas, Agents, Administrative, CEDs, Technicians or Specialists)
Award value (plaque, cash, etc.)
Criteria
Award-specific DOWNLOADABLE and WRITEABLE applications for nomination.
Click on the title of the award to see the full description or go directly to the application/nomination form.
The links below offer valuable information and will guide you as you compose your nomination: