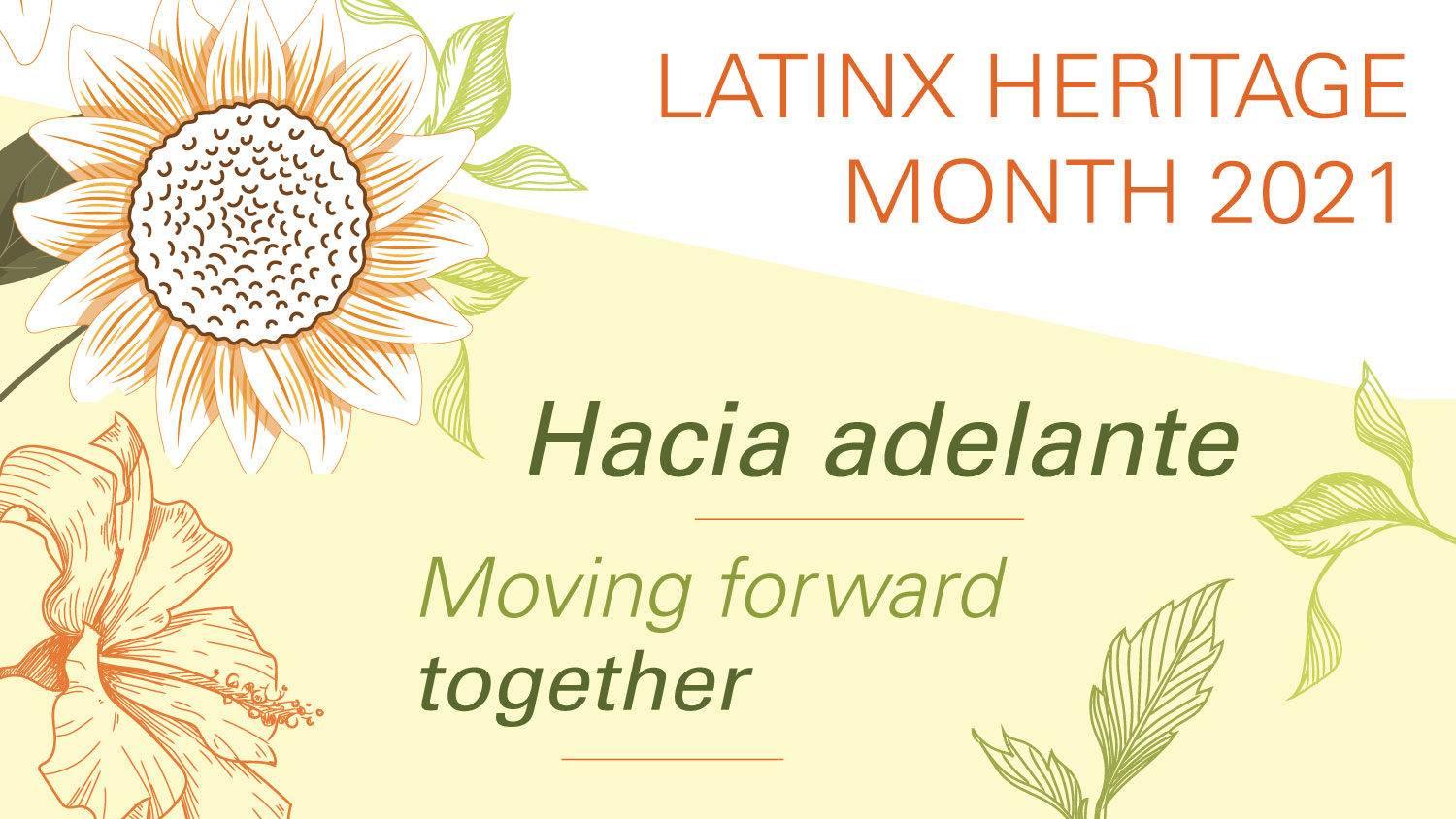 September 15 through October 15th is Hispanic Heritage month, and the CALS ODI Team hopes that everyone in the CALS and greater NC State family will celebrate, along with us, all those who identify as members of our college and university's Latinx community.
Reflecting on Hispanic heritage helps us all appreciate the value the Hispanic/Latinx Community has contributed to our shared American Experience, as well as, to our very distinct CALS-Experience. In an effort to assist in this reflection, CALS ODI has put together a fact sheet of notable and memorable, contributions, typically featured during the September 15 – October 15 Hispanic Heritage Observance Month. A fact sheet is accessible online.
Also, as a pre launch of our CALS READ program CALS ODI thought it would be beneficial for all who are interested to join our ongoing office discussion surrounding the book "Yes! We Are Latinos – Poems and Prose about the Latino Experience" (our office has some copies of this book we can share)." CALS ODI will host a zoom session discussion on Friday, Oct. 15 at 5:00 p.m. to close out our observance of Hispanic Heritage Month. Please sign up via the link above if you would like to join our conversation.
It is our hope that this fact sheet and conversation, will serve to remind us all how invaluable every community is, especially the Hispanic/Latinx community, and has always been to America and to American Agriculture and Life Sciences. It's the CALS ODI continued hope that the entire CALS family will join us in the pursuit of academic-excellence by making a dedicated effort to include all historically marginalized groups by celebrating the scholarly excellence of each community within CALS.
Other nationally observed celebrations, in the month of September, that the CALS ODI team encourages the collective community to research, include: National Gospel Music Heritage Month.
As always, thank you for remaining a Diversity and Inclusion Ally,
CALS Office of Diversity and Inclusion