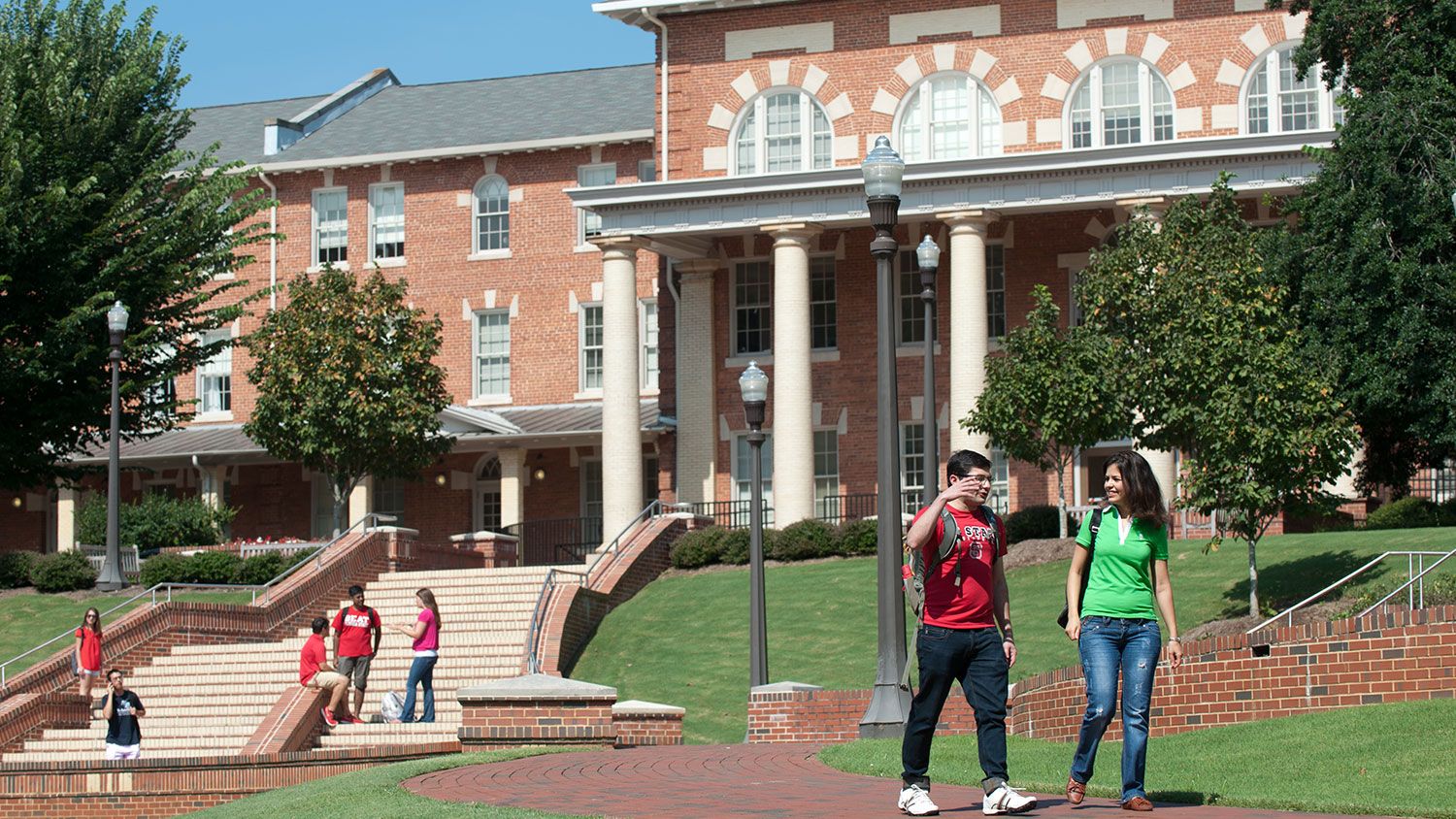 In an effort to continue our shared learning and growth, we invite you to join us on the last Tuesday of the month for CALS Community Conversations focusing on race.
Dr. Melvin Thomas, NC State University associate professor of sociology, will lead a discussion on the term anti-racist and its importance in the fight for social justice.
This conversation aims to help the CALS community process the more difficult aspects of the Black Lives Matter movement and the race relations of our time.
Tuesday, August 25, from 9 to 10:30 a.m.
Zoom link: go.ncsu.edu/CALSTownHall
YouTube Live: go.ncsu.edu/CALSLiveStream
*Note that the YouTube link will not work until the webinar has started. Also, participants will not have the option to chat or submit questions via YouTube.
Future sessions:
September 29 – Moving Forward from Safe to Brave Spaces