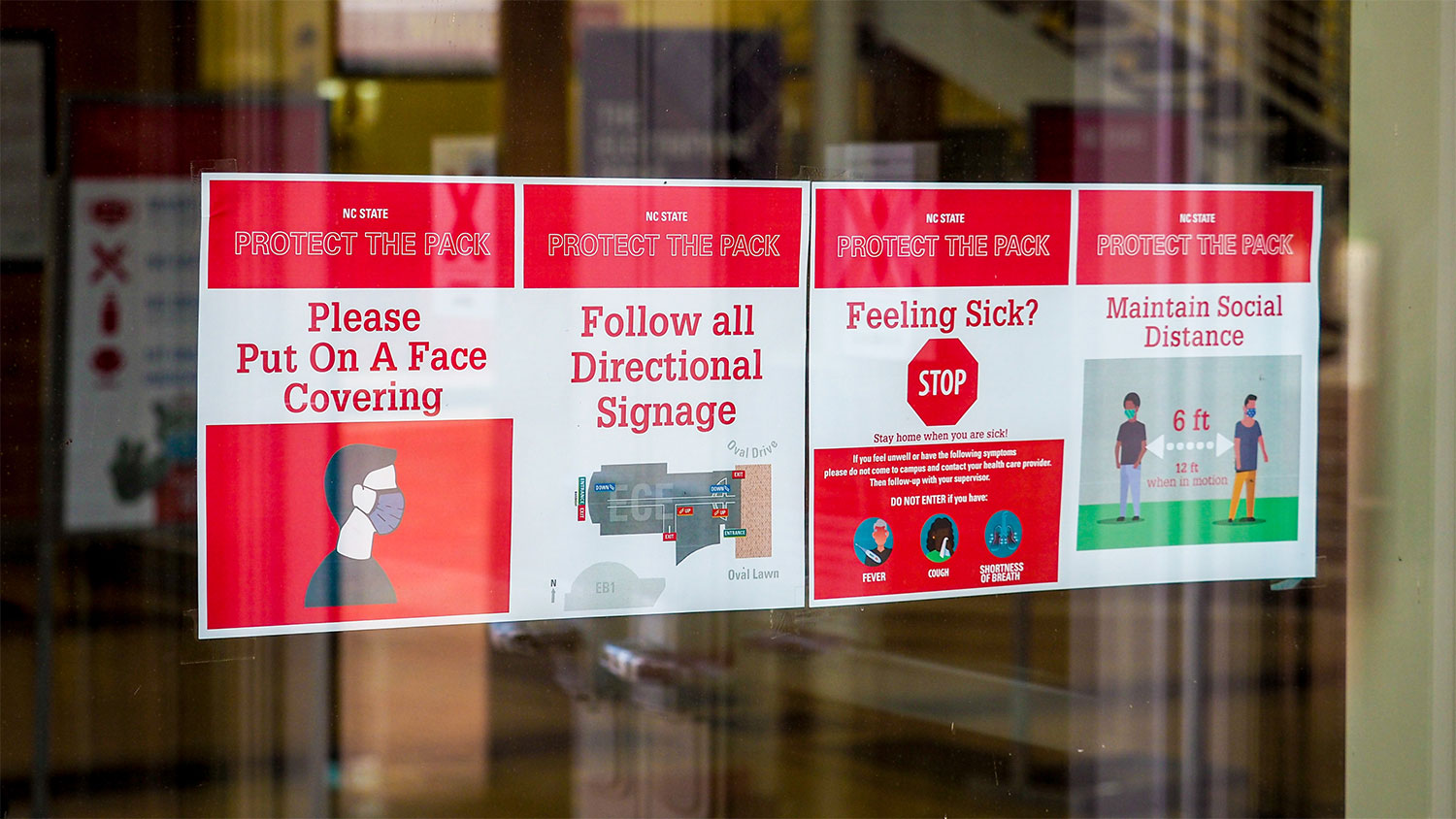 On Nov. 5 at 9 a.m., Dr. Thomas Birkland, associate dean for Research and Engagement for the College of Humanities and Social Sciences, and professor of Public Policy in the Department of Public Administration in NC State's School of Public and International Affairs, will lead the third and fourth sessions of the Conversations about the Current Health Crisis and Marginalized Communities series.
Dr. Birkland will share his perspectives and thoughts about how the current health crisis is affecting marginalized communities and how these communities will fare when the crisis has passed.
CALS Office of Diversity and Inclusion and college leadership hope that these safe-to-be-brave discussion spaces will make it clear to all groups of every social identity within CALS that diversity and inclusion are among our college's most cherished and passionately guarded values.
Date: Nov. 5
Time: 9 -10:30 a.m.
Zoom: go.ncsu.edu/CALSTownHall
Upcoming CALS Community Conversations
Nov. 19: Coronavirus Best Practices: Closing the Gap Between How Communities are Affected by the Pandemic