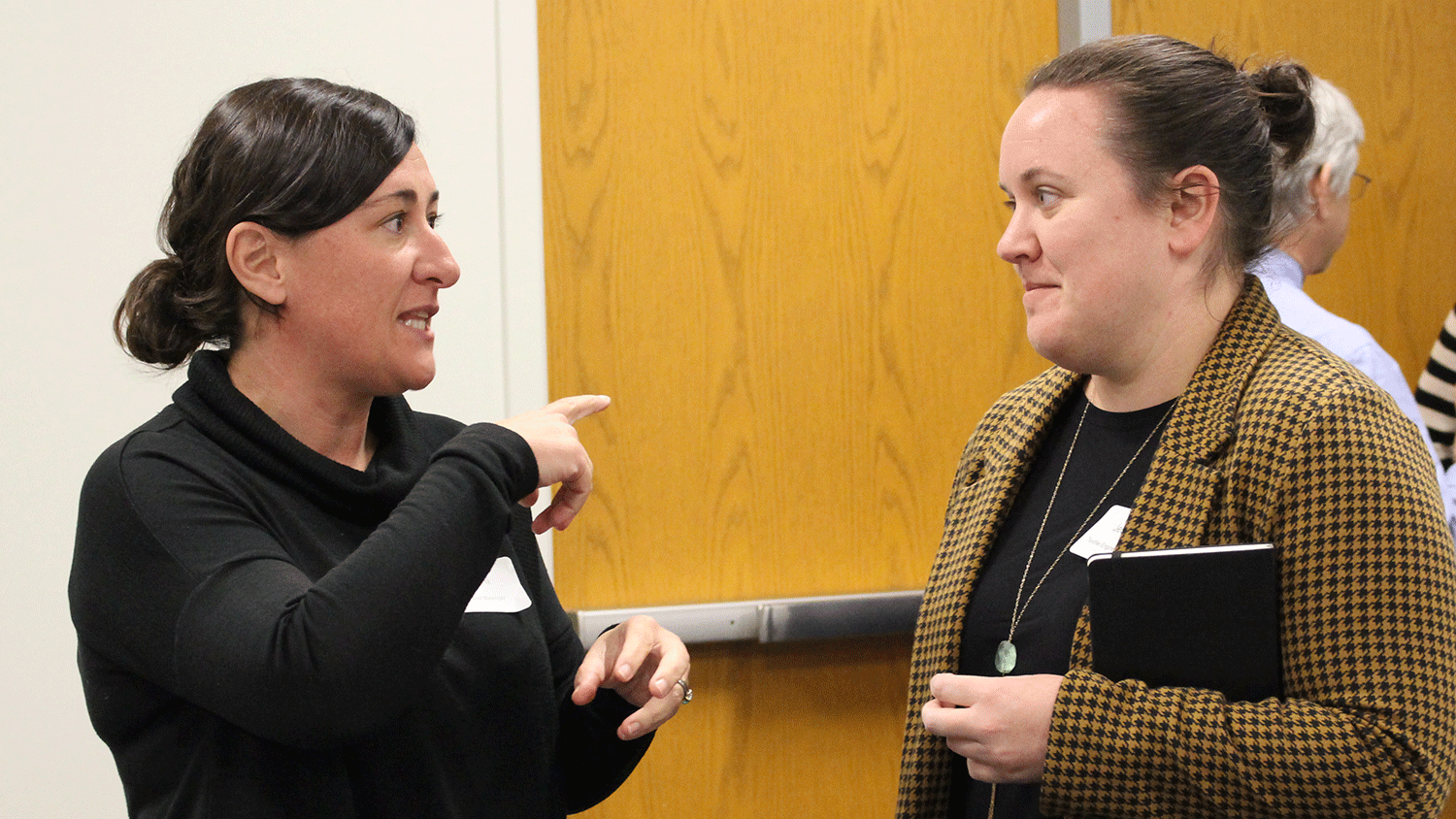 In light of Chancellor Woodson's recent announcements and university policy regarding extended spring break and online classes, the N. C. Plant Sciences Initiative is postponing the lightning round Lunch-and-Learn between researchers from the Department of Chemistry in the College of Sciences and CALS.
We will keep you informed as the event is rescheduled or re-imagined.
If you are still interested in describing your current research and research aspirations in two minutes with a single PowerPoint Slide, you can download the slide template to prepare. Completed slides can be sent to Geoff Bock (grbock@ncsu.edu) for compilation.
Contact Geoff Bock (grbock@ncsu.edu), or Steve Briggs (spbriggs@ncsu.edu) with questions.