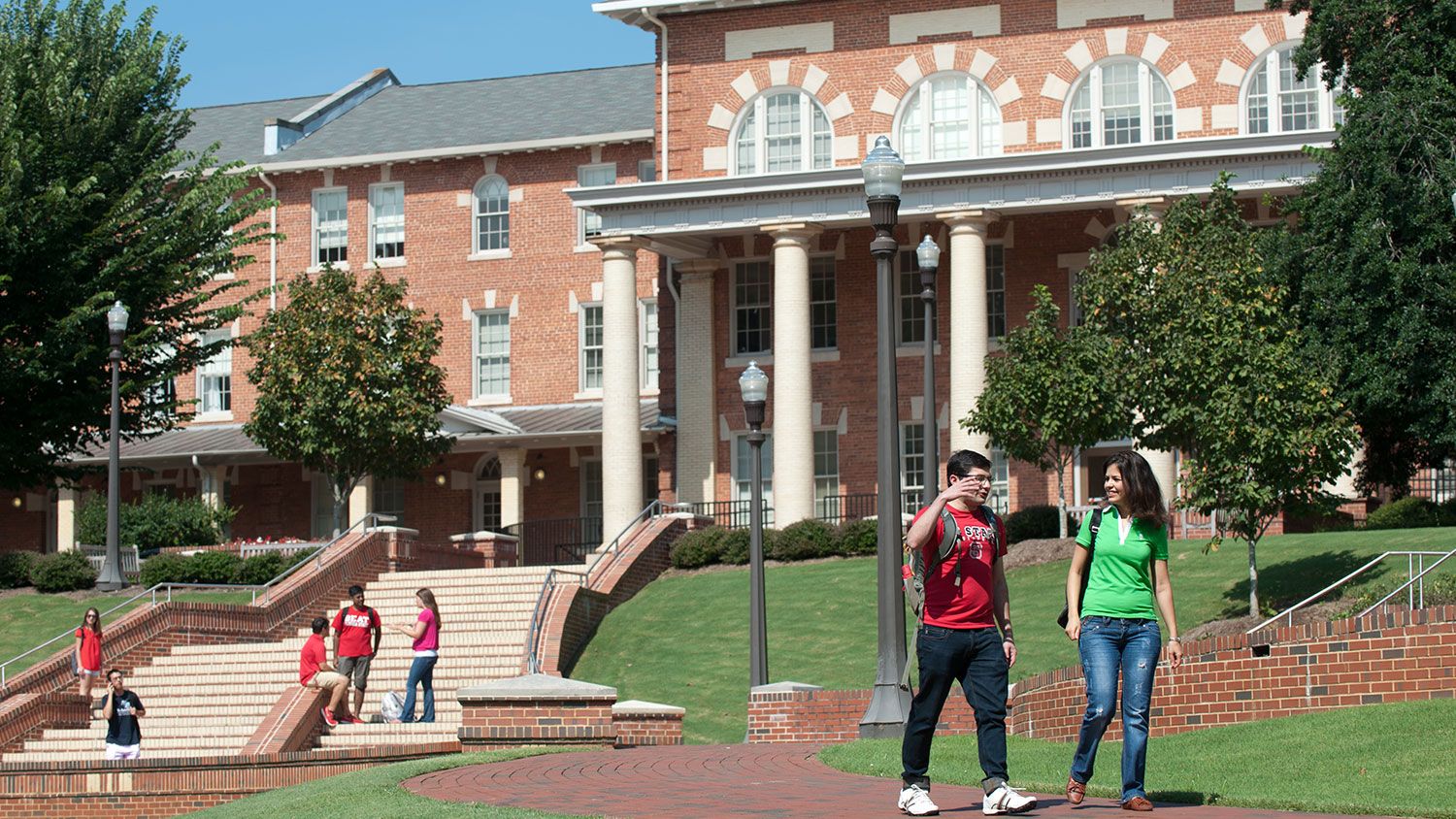 A few seats remain for the 2021 Opening Doors Diversity and Inclusion Competency Retreat.
Opening Doors is a three-day retreat that provides a framework for increasing diversity awareness that enhances a person's ability to create an inclusive organization. The overall goal of Opening Doors is to facilitate both personal growth and systemic organizational change.
The retreat is open and free to all faculty and staff within the University. The format of this retreat provides for open discussion, self-examination and an objective analysis of our social system as well as a constructive means to bridging differences through understanding personal responsibility. As a result, participants develop constructive methods of creating welcoming and inclusive environments.
In partnership with the University's Office of Institutional Equity and Diversity, CALS is pleased to offer this annual retreat for an 11th year. This year's Opening Doors retreat is scheduled to take place from Wednesday, Nov. 17, through Friday, Nov. 19, 2021, at the Eastern 4-H Center in Columbia, NC. As previously noted, it is absolutely free for all NC State employees and close affiliates. Meals, lodging, and transportation* are included. Outside organizations are welcome to join for a fee of $500 for Non-Profit agency employees and $700 for private industry business employees.
Register as soon as possible to secure a seat.
Seats are limited and fill fast. For those who are wait listed, please keep the dates blocked on your calendar. Historically, the wait list has always been employed to fill spaces that are relinquished before the retreat begins.