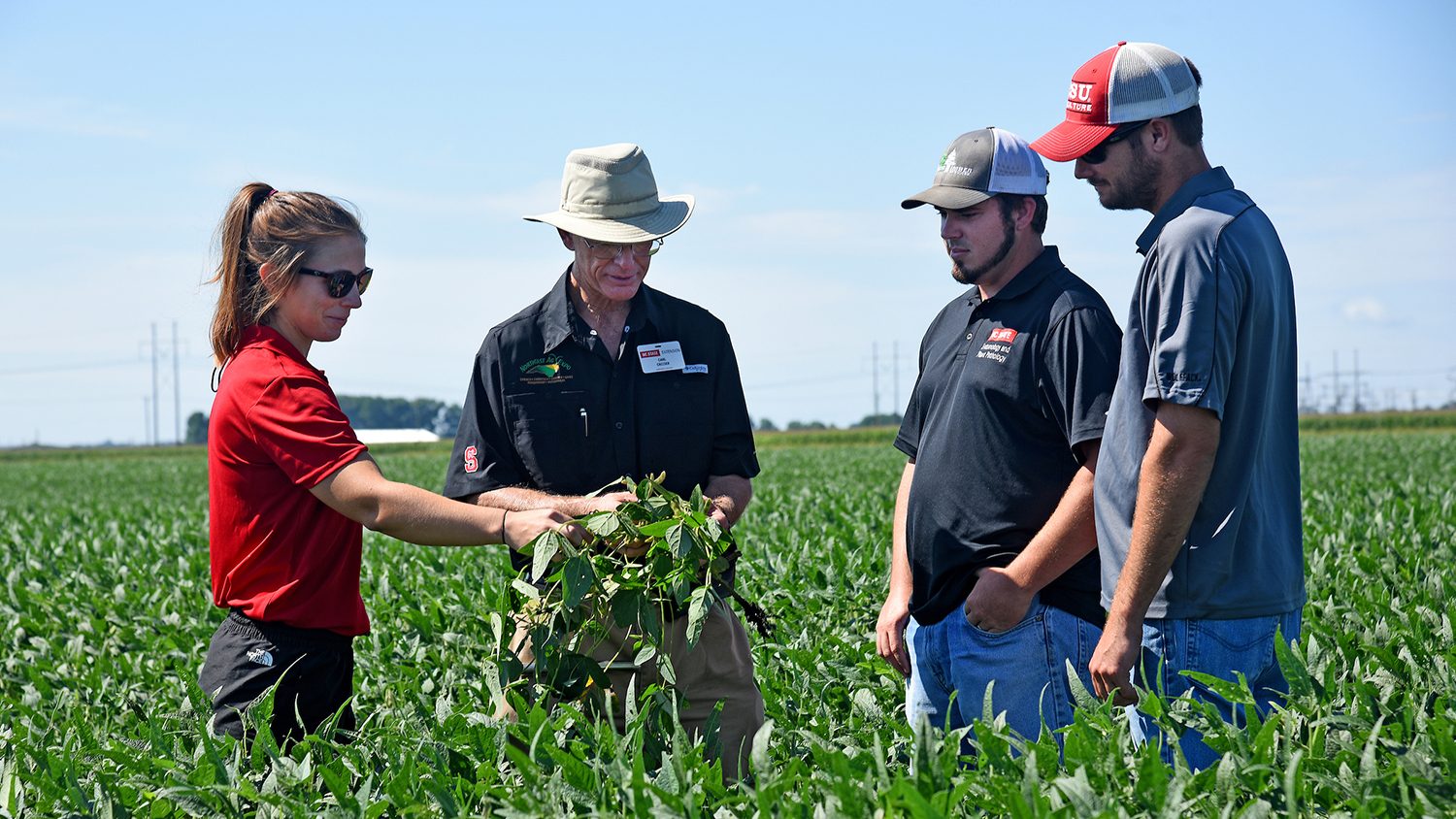 We're excited to share with you the 2021 NC State Extension Annual Report, along with new and updated impact materials to support your local outreach!
ANNUAL IMPACT RESOURCES
*Note that every local center will receive two hard copies of the report: one for the county manager, and one for the office to have on hand. Each state advisory council member and commodity group will receive a copy as well.
We have limited additional copies on hand in Patterson as needed, though we encourage use of the digital resources when possible.
OTHER TOOLS + TEMPLATES

COLLEGE + INDUSTRY INFO
Thank you for your tremendous efforts over the past year, and all that you do every day!