CALS Employee Portal Calendar
2022 National Collegiate Landscaping Competition
Event Navigation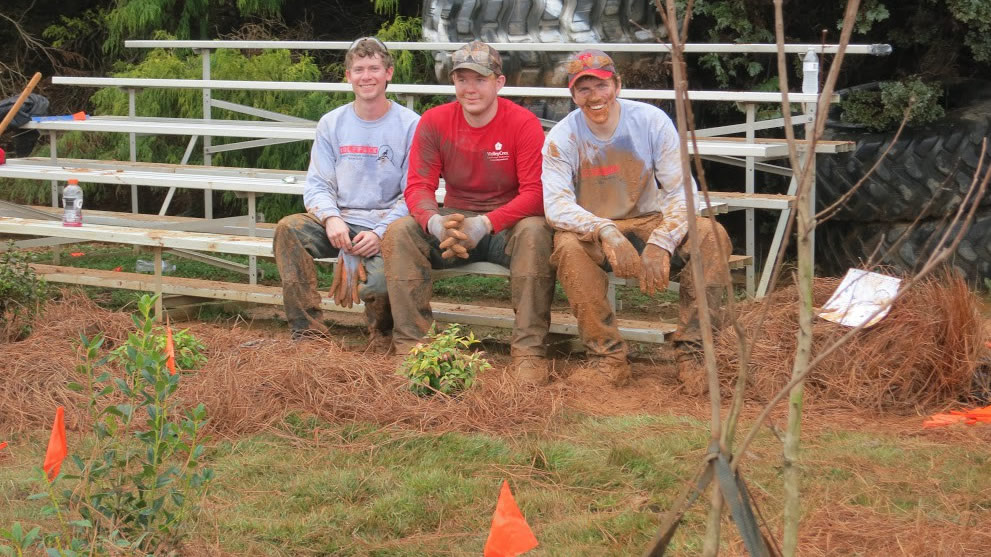 NC State will be hosting the 2022 National Collegiate Landscape Competition (NCLC). This annual five-day powerhouse event brings together the top landscape and horticulture students, top industry companies, and dozens of the biggest industry manufacturers and suppliers. Each year more than 800 students from two- and four-year colleges demonstrate their skills in real-world, competitive events and network with top companies at the largest Career Fair in the industry. The event is comprised of several different components including:
NC State Events Map: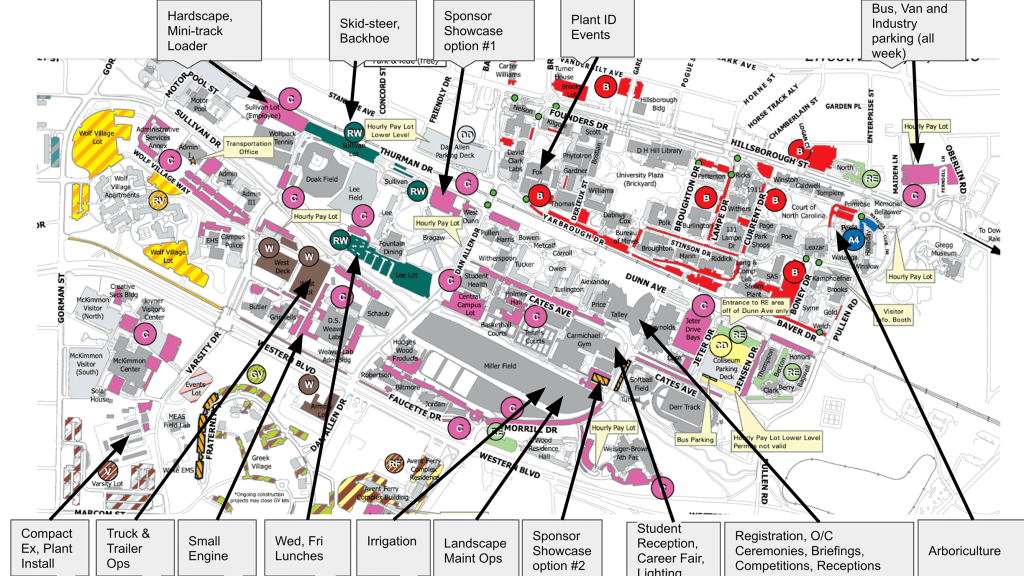 Date

March 18, 2022

Event Categories:

Academics, College Of Agriculture And Life Sciences, Crop And Soil Sciences, Employee Portal Homepage, Horticultural Science, Horticulture, Lectures and Talks, Meetings and Conferences, Seminar, Seminars, University level event, Workshops and Training

Event Tags

Website
Related Events
Submit an event to the Employee Portal calendar
In compliance with the Americans with Disabilities Act, NC State will honor requests for reasonable accommodations made by individuals with disabilities. Direct accommodation requests to the event organizer listed on the event.