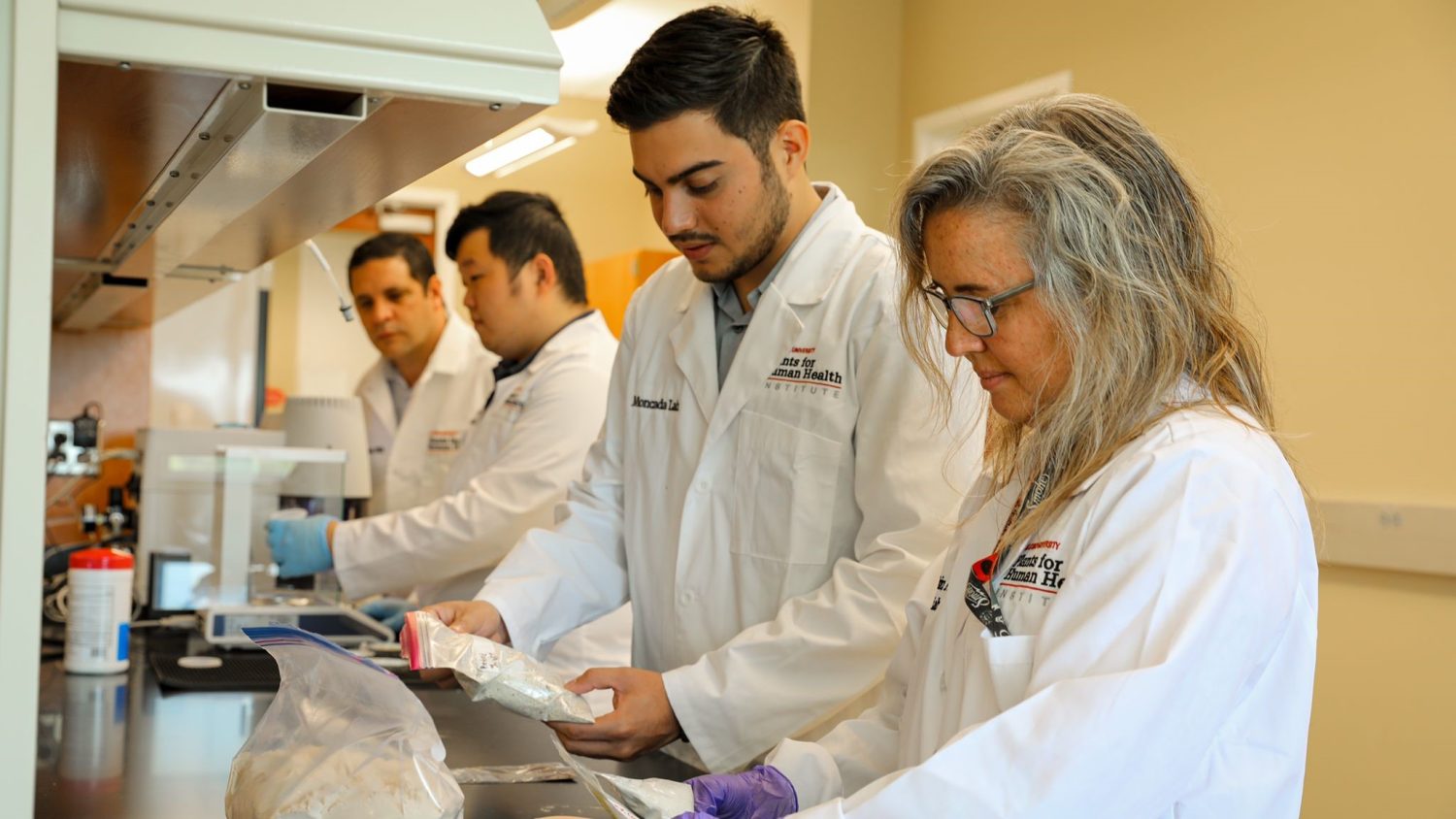 WRITTEN BY: Alex Gordon, tagordo2@ncsu.edu
The following is an interview with Diego García, a student of Zamorano University in Honduras currently working on an internship at NC State. He is conducting research at the NCSU-affiliated North Carolina Research Campus in Kannapolis, North Carolina.
Q: Why did you choose NC State?
A: "I am a senior student in the Zamorano University of food science. One of the requirements for my graduation is to do a short internship. I chose NC State because it is one of the best universities in food science. Also, my professor is Dr. Marvin Moncada who graduated from Zamorano and has a program that is interesting and focuses on plant-based food."
Q: How was traveling in the midst of a pandemic?
A: "It was a little difficult and tiring. It is tedious using masks all the time. But the most difficult part was the visa process, because the process has become very long because of the Covid-19 pandemic."
Q: What kind of research are you doing right now?
A: "I am doing a characterization of upcycled mushroom protein by-products, and I will use this product as an alternative batter ingredient. Also, I am learning about food base formulation."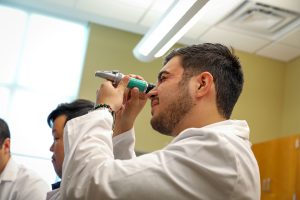 Q: What kind of research do you want to do in the future?
A: "I want to focus on plant-based food, because I think this is going to be a tendency for the consumer. Also, I want to focus on giving value to secondary ingredients in the food industry."
Q: What are your next career steps?
A: "After completing my Bachelor's degree at Zamorano university, I want to start pursuing my Master's degree here at NC State."
Q: Anything else you want to share?
A: "I want to share about all the people that I have met at NC State. I have made good friends from places such as Spain, Mongolia, the United States, and Costa Rica. It's really good to have met people from all around the world and to see a lot of different cultures. At the end of the day, we can all be friends and share our cultures with each other here."