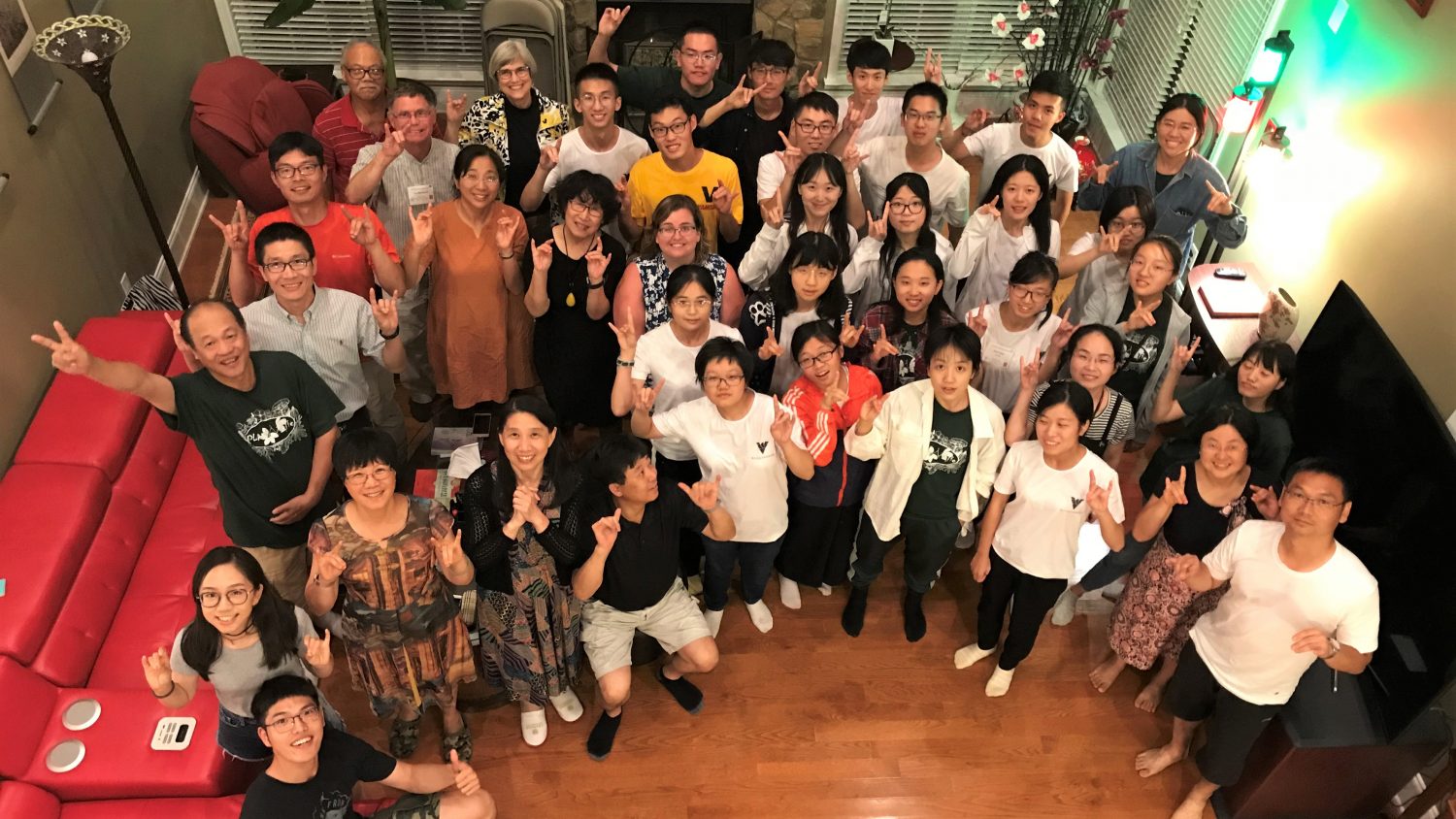 NC State University recently welcomed a group of students from Zhejiang University and Nanjing Normal University  in China who were here on a Study Abroad summer program to study botany. Dr. Adrienne Tucker, Program Coordinator from CALS International Programs Office represented our office at the event. There she had the chance to introduce the office to the group, her role in the office, and how it works to advance international collaboration within the College of Agriculture and Life Sciences.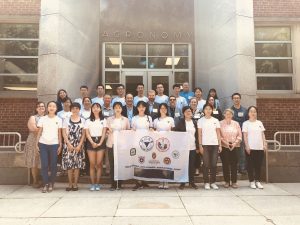 This year's incoming class is a continuation of a 10 year old partnership between NC State, and Zhejiang University through which every odd year NC State students visit Zhejiang University and every even year students from Zhejiang University come to NC State campus in Raleigh. This program feeds into a bigger research collaboration, led by Dr. Jenny Xiang, between NC State and Zhejiang University. The research program is geared toward unearthing the origin of the pattern and and evolutionary mechanism that may account for the differences in flora-diversity in Eastern China compared to Eastern North America, in spite of the ecological similarities shared by these two regions.
As part of the study abroad program, the students have had chance to visit other universities in the US such as Harvard University. The students generally head to the western part of NC to visit the mountains to study the flora present there. In the incoming class this year, there are some students who are making their maiden trip to the US while some have visited US before; but all of them are equally excited about their stay here for the next couple of weeks. Some mentioned trying American food, while others talked about learning about the culture, and practicing English as some of the things they were looking forward to during their stay in Raleigh. We wish them a productive and enjoyable time on campus.