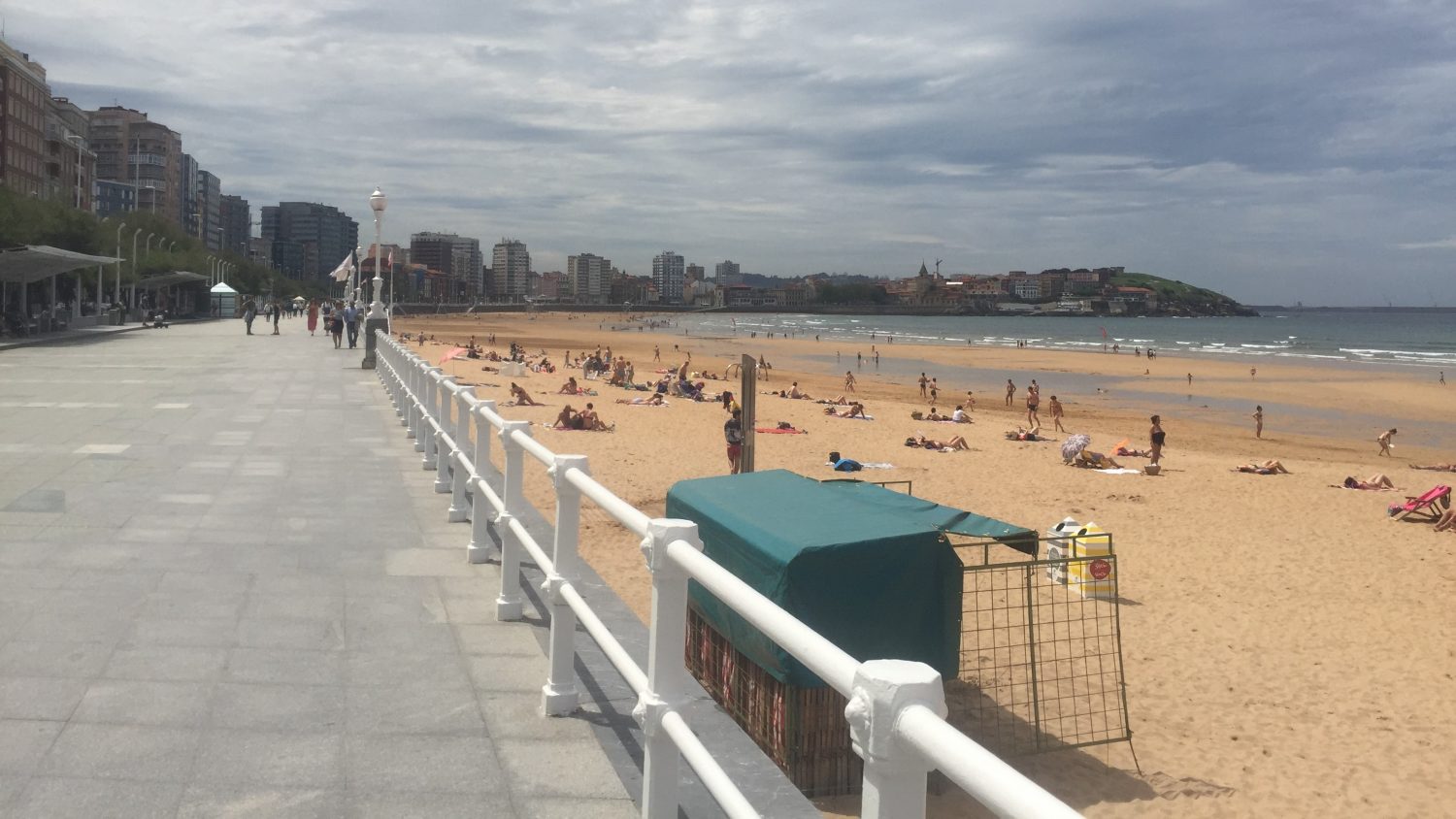 Written by Eric Schneider
Recently I have been designing an experiment that will quantify how different mutations to an antimicrobial peptide, Nisin, affect its ability to disrupt normal cell wall function. Last week we identified out of a lot of 27 mutants ones that were effective in our strains of L. lactis so now this week we will be running more tests on those which showed greater activity.
Outside the lab, life keeps moving. Slowly during the week but supersonic on the weekend. The town of Villaviciosa has little to distract me from work during the week, but weekend in the nearby cities of Gijon and Oviedo is always a weekend well spent.This past weekend I saw Gijon's botanical garden, sampled some local cuisine and drink varieties, and experienced the San Xuan festival which celebrates the summer solstice.