Who is the HortPack?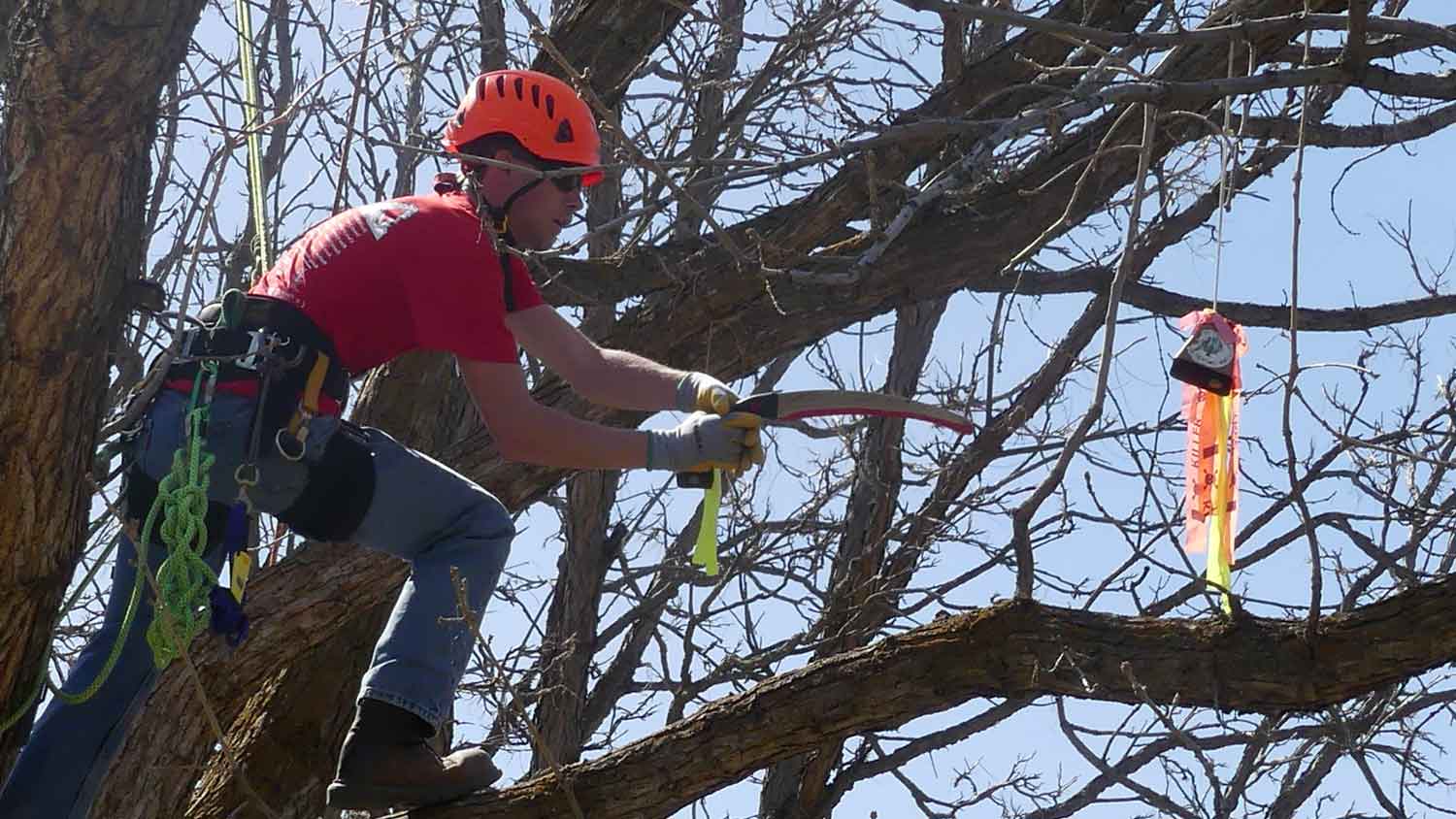 The HortPack is a top ten national collegiate horticulture and landscaping team in NC State's College of Agriculture and Life Sciences. Over spring break, NC State and the HortPack will host the 2022 National Collegiate Landscaping Competition (NCLC), with events spanning across campus. Each March, the NCLC annual events rotate amongst partnering colleges and universities to host 60+ two-year and four-year colleges, 700+ students, top industry professionals and leading manufacturers and suppliers. The showcase features 31 real-world competition events, workshops, networking, and the largest industry career fair.
The HortPack is composed of student contestants from NC State's Agricultural Institute, Department of Crop and Soil Sciences and Department of Horticultural Sciences.
How does the HortPack team train?
Competing in all of the 31 events this year, it's challenging for the HortPack team to train collectively. The coaches ensure each student has the necessary resources to succeed, but the students are self-motivated and determined to train and build their technical skills in:
Arboriculture techniques and tree climbing
Business management and sales presentation
Heavy equipment operation
Irrigation design and troubleshooting
Landscape and hardscape design
Plant and plant disease identification
Safety
Sponsor support from national manufacturers like Stihl, Husqvarna, John Deere, Caterpillar and Kubota are essential to host this large event. Critical support also comes from sponsors in the form of training. The day before the competition is full of sponsored hands-on student workshops that provide realistic skills that not only improves the rivalry, but also translates to better professional practices. Local sponsors, like Bland Landscaping, also allow students to visit their businesses to train in specialty areas prior to the competition.
How do you coach this diverse team?
Through their coursework and academic events, the team leans on their faculty advisors: Lis Meyer, Lee Ivy, and Emily Erickson. The coaches have focused on creating a "student-led and student-motivated team."
Meyer, senior lecturer and faculty advisor in the Department of Horticultural Science, says, "We think it's important for them [the HortPack students] to take ownership of the competition for themselves and to decide what their goals are for competing, and what they need to do to achieve those goals."
Meyer, a Department of Horticultural Science alumna, returned to the department in 2010 and in 2012 began coaching with Ivy, who is the director of NC State Agricultural Institute.
Ivy has a long personal history with the collegiate landscaping competition, as he participated as a student while attending the University of Tennessee. After earning his master's degree from NC State, Ivy coached the Sandhills Community College team for several years before returning to the Wolfpack.
Erickson is a lecturer and faculty advisor with the Department of Crop and Soil Sciences. She joined the HortPack in 2018 when the competition was hosted by the nearby Alamance Community College.
NC State will host the first return of in-person NCLC events since the beginning of the COVID-19 pandemic.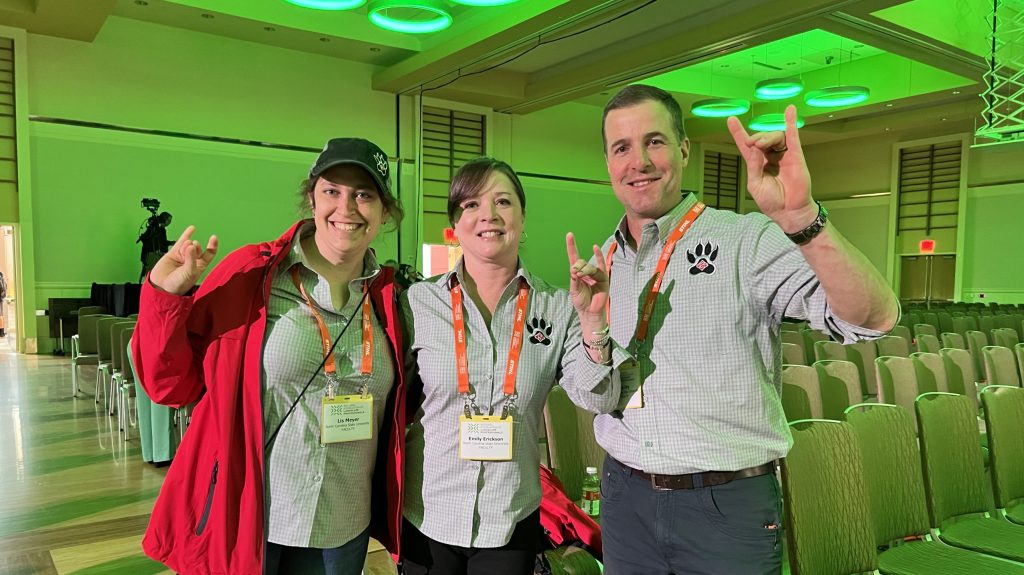 Do you want more information about the HortPack?
If you are a student interested in arboriculture, landscape design and architecture, or plant production and identification, be sure to check out the undergraduate programs for two- and four-year students.
Do you want to support the HortPack? To inquire on how to support our top national collegiate landscape team, contact the advisors.