Quick Planting Guide for a Successful Fall Harvest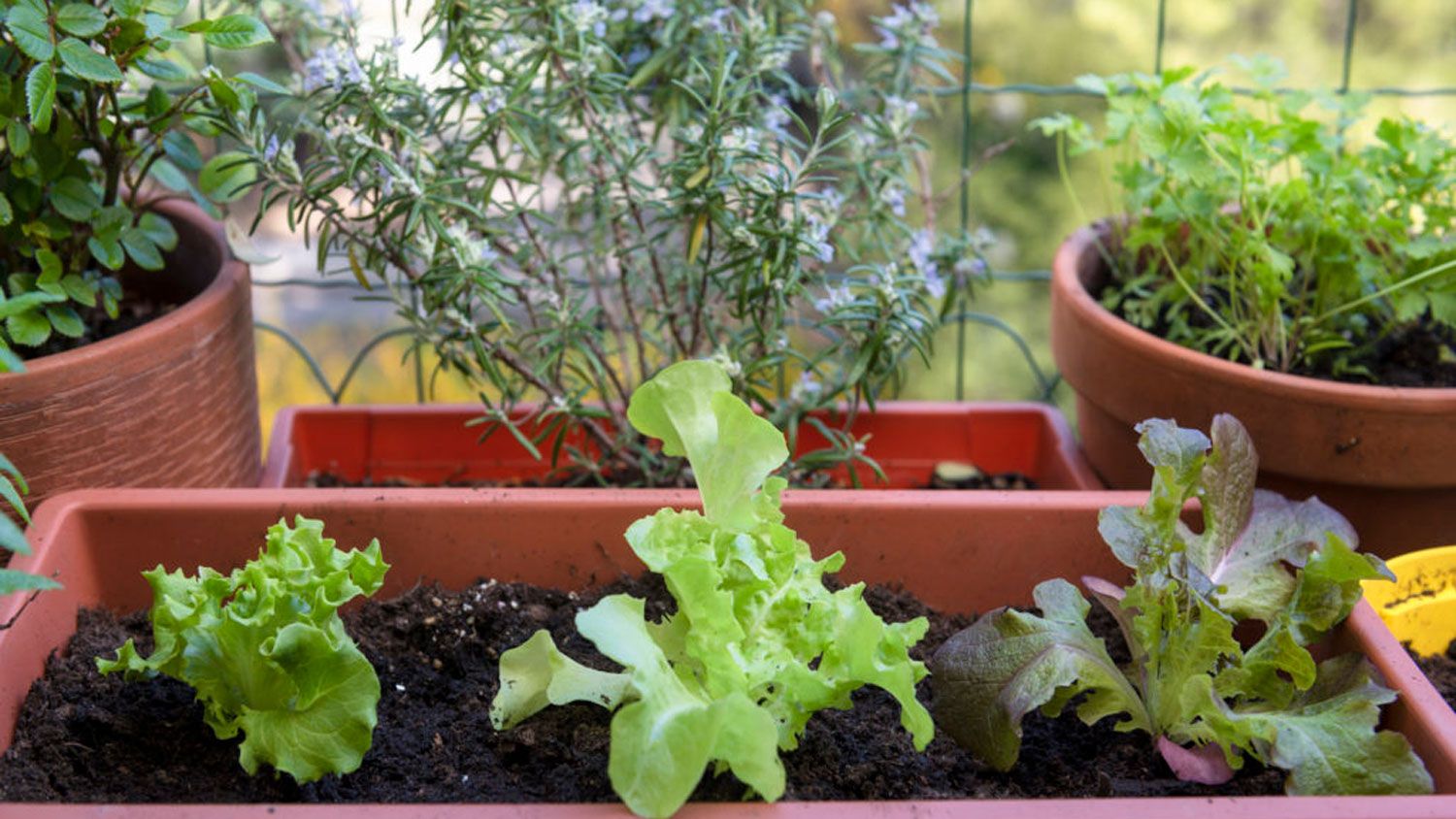 It's that time of year again when the days start to get shorter and the summer plants start to wilt. But just because summer is coming to a closing doesn't mean your garden has to. CALS has created a late season planting guide to keep your garden producing fresh produce throughout fall and winter.
All You Need is a (Leafy) Green Thumb
The most common cool-season plants that do well in a North Carolina garden are leafy greens. Kale is a pretty hardy plant that can continue producing right into winter. It should be planted in your garden as a transplant in mid-to-late September.
Another common leafy green that can be planted in the fall is lettuce. You can enjoy fresh salads throughout fall by planting lettuce seeds straight into your garden around late September.
If you miss the planting time for kale and lettuce, don't worry. You can still grow a classic leafy green like spinach which can be planted in early-to-mid October by seed. If you want an extended harvest, plant the seeds every one to two weeks to stagger their maturity.
We're Rooting for You
Root crops are a great addition to any fall garden and can provide tons of nutrients to your plate. Carrots can be planted by seed in mid-September outdoors and enjoyed until the first frost.
Turnips and beets are also successful root vegetables that grow in the fall. Both can be planted in late September by seed and will take roughly two months to mature for harvest.
We Herb You Wanted Some Flavor
Parsley, cilantro and dill are some of the herbs that prefer cooler growing months. All three can be planted in mid-to-late September and will provide your garden with delicious aromas and flavors throughout the season. Parsley can sometimes survive the cooler temperatures of winter.
If you're looking for another vegetable to add flavor to your garden, and you're willing to play the long game, try onions and garlic. Onions can be planted from seed in late September to early October; however, they won't be ready to harvest until early summer of next year. Garlic should be planted as cloves in late September to early November.
Planning Your Fall Garden
Most of these fall plants can be grown in containers or raised beds. If you plant them directly into the ground, make sure that the soil is well drained. Consider creating a crop rotation plan if you already have an established garden. Planning out what you grow can increase soil health and overall garden productivity for every season. 
The NC State Extension website is always a great place to start when looking for more information on gardening, including how to properly test your garden soil. You can also reach out to your county's extension agent if you have a question local to your area.
This post was originally published in College of Agriculture and Life Sciences News.