Academic
Dr. Williams Wins Iman Teaching Award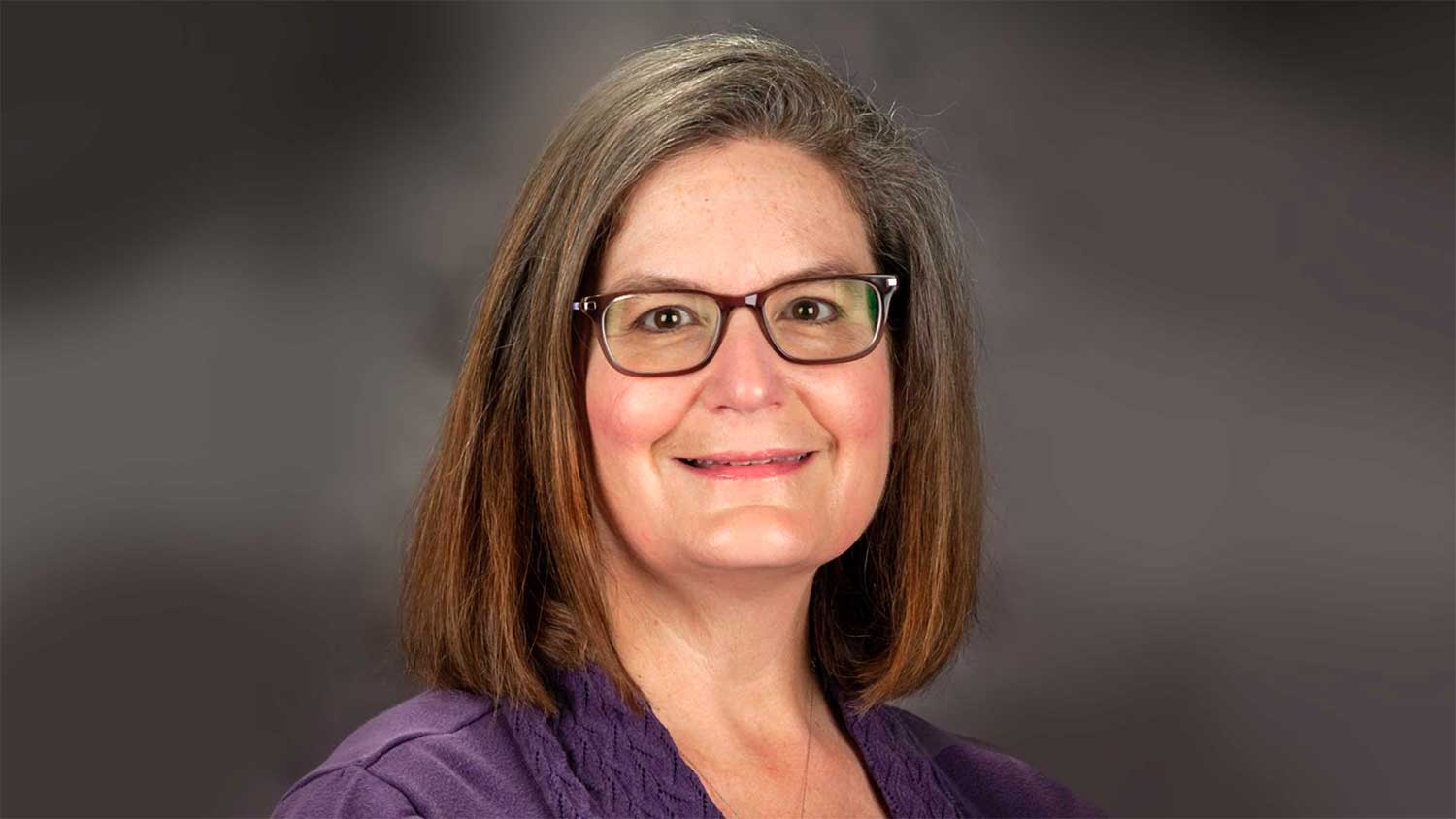 Dr. Kimberly Williams, NC State adjunct professor, alumni, and Kansas State University distinguished teaching scholar of horticulture and natural resources, found a life inspired by her family's large gardens and love of teaching. This led Williams to choose NC State for its leading floriculture program to earn her M.S. and Ph.D. Afterward, Williams returned to Kansas State to continue her passion to educate future plant lovers and horticulturalists. Recently, that work earned Wiliams the Iman Outstanding Faculty Award for Teaching from Kansas State.
Williams instructs five undergraduate courses at Kansas State, where her courses are known for their experiential and problem-based learning related to herbaceous crop production and greenhouse operations management.
Her exceptional teaching has been recognized with several national awards, including the USDA Food and Agricultural Sciences Excellence in Teaching Award and Outstanding Undergraduate Educator of the American Society for Horticultural Science.
What inspired your interest in horticulture?
I grew up as a hybrid farm kid with large family gardens, so growing plants was always a backdrop during my youth. But I was born to be a teacher, so the opportunity to teach the subject of floriculture was a perfect fit.
What brought you to NC State?
Graduate school to conduct research and be a teaching assistant in one of the best horticulture programs in the country. When I started my M.S. at NC State, there were five faculty whose research, teaching, and outreach focused on floral crops.
How do you connect and energize your students?
It starts with me being really passionate about my subject matter and keeping up with recent advances to interject them into the classroom conversation. Next, I find out what my students are excited about and do my best to design hands-on learning opportunities around those crops, topics, and interests.
Is there anything you would like to share with future or current students?
It's such a rewarding career path to work in industries that grow healthy food and make the world more beautiful. When we follow our passion and do what we're born to do, success follows.
Based on Kansas State news story: https://www.k-state.com/news/2021Apr5Iman.php