Plant Breeding Symposium: Specialty Crops Breeding
February 10 | 8:00 am

-

5:30 pm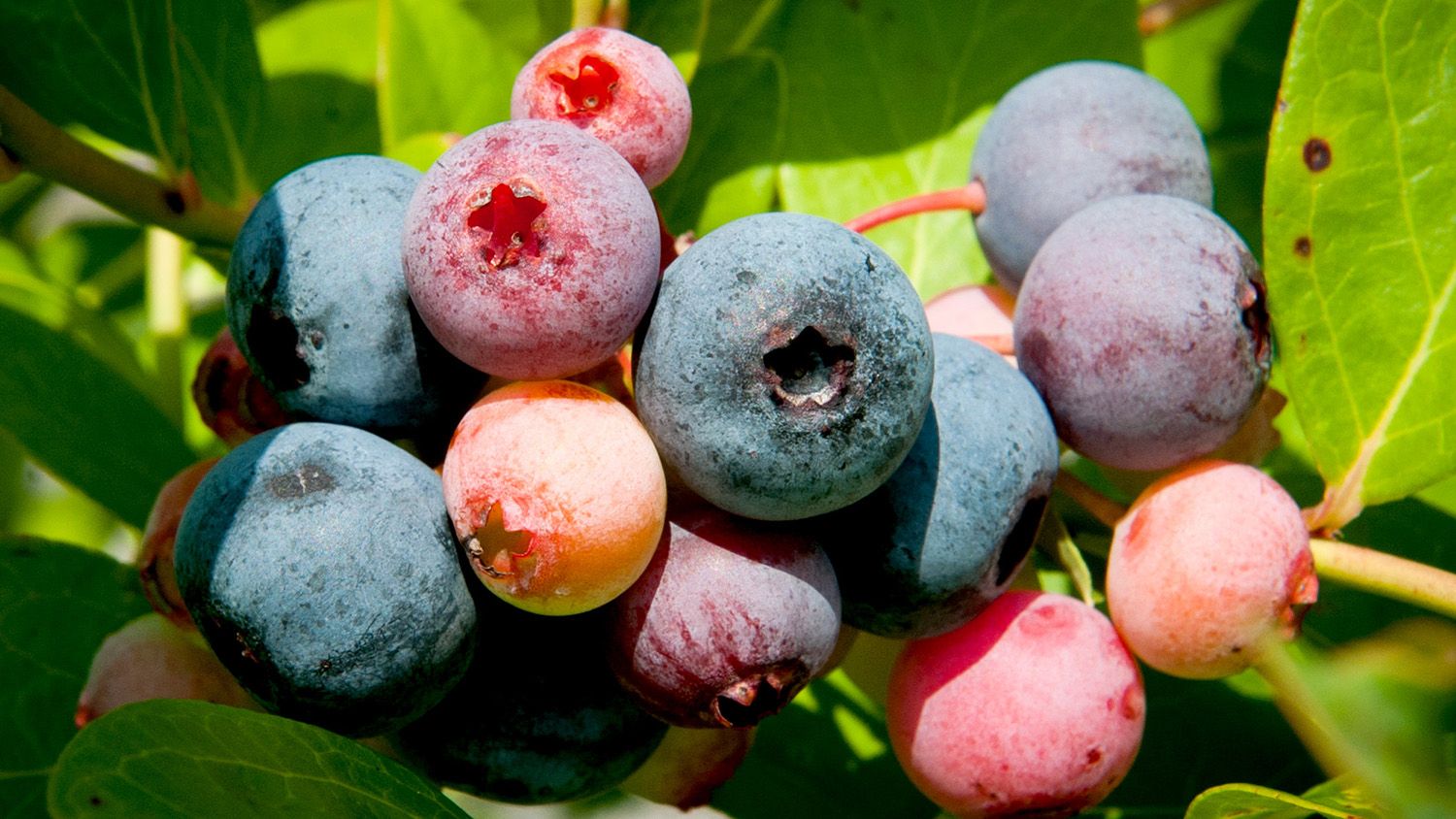 The Plant Breeding Symposium is a free biennial event organized entirely by NC State University graduate students to celebrate the fascinating world of plant genetic improvement. We are excited to announce the theme of the 2022 meeting: "specialty crop breeding." Specialty crop breeding is an area of plant breeding that doesn't always get the most attention  – covering landscape plants, horticultural commodities, and niche plant products. Attendees of the symposium can expect to hear a wide variety of perspectives, ranging from organic, urban cropping systems to blueberry breeding and highly adapted, beautiful showy flowers for your front yard. The event is virtual only via ZOOM. Save the date for a great day of keynote speakers and engagement with your plant breeding colleagues!
The 6th Biennial Plant Breeding Symposium be held via ZOOM on Thursday, February 10th, 2022, from 8:15 AM to 5:30 PM.
Graduate students are encouraged to register for the poster competition.
---
Schedule
Thursday, February 10, 2022
| | | |
| --- | --- | --- |
| Start | End | Event |
| 8:15 | 8:25 | Welcome |
| 8:25 | 9:25 | Dr. Stan Cox |
| 9:25 | 10:25 | Dr. Julie Dawson |
| 10:25 | 10:50 | Meet with Dawson/Cox |
| 10:50 | 11:00 | Break |
| 11:00 | 11:35 | Poster session |
| 11:35 | 12:10 | Lunch |
| 12:10 | 13:10 | Dr. Pat Brown |
| 13:10 | 14:10 | Dr. Jessica Gilbert |
| 14:10 | 14:35 | Meet with Brown/Gilbert |
| 14:35 | 14:45 | Break |
| 14:45 | 15:20 | Poster session |
| 15:20 | 16:20 | Dr. Tom Ranney |
| 16:20 | 16:30 | Meet with Ranney |
| 16:30 | 17:15 | Major Goodman career celebration (Dave Bubeck) |
| 17:15 | 17:25 | Closing remarks |
Friday, February 11, 2022
| | | |
| --- | --- | --- |
| Start | End | Event |
| 8:30 | 10:00 | Industry panel |
| 10:00 | 10:10 | Break |
| 10:10 | 11:10 | Speaker talks: 2 half-hour sessions |
| 11:10 | 12:10 | Speaker talks: 2 half-hour sessions |