Horticulture Virtual Graduate Student Day
January 15, 2021 | 1:00 pm

-

4:00 pm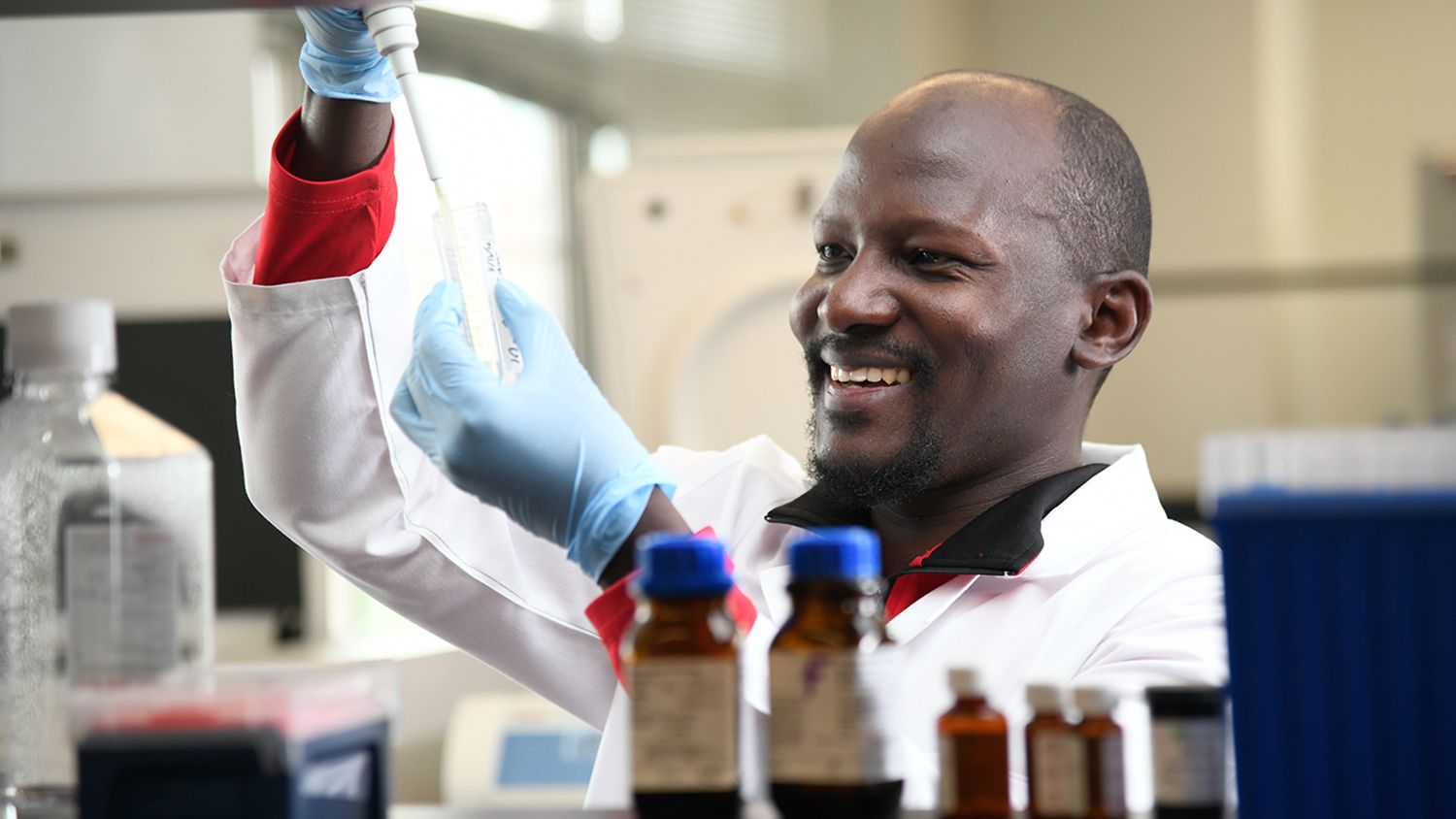 Date:  Friday, January 15, 2021
Time:  1:00 – 4:00 pm
Meet and Greet @ 2:30 PM
In preparation for our graduate student orientation Meet and Greet on Friday (Jan 15th) at 2:30 pm (via zoom), we're inviting everyone to participate in Horticultural Science "Show and Tell!"  We're asking that each of you identify one item that has some particular horticultural importance to you and bring it with you to the meeting.  I'll be asking each of you to introduce yourself to our new graduate students and to show us the item you've chosen and tell us why it's important to you.  It could be anything horticulture related.
Zoom link: https://ncsu.zoom.us/j/99241304121?pwd=WjF6MFJRSGFYc0xIQkNjWE5PODFNdz09
I'm looking forward to hearing your stories and for you to meet all of our new grad students.  I know they are looking forward to meeting you!
Take care,
Dr. G