Workshop: LEARNing to Collaborate and Manage Conflict
February 22, 2019 | 12:00 am

-

1:30 am

EST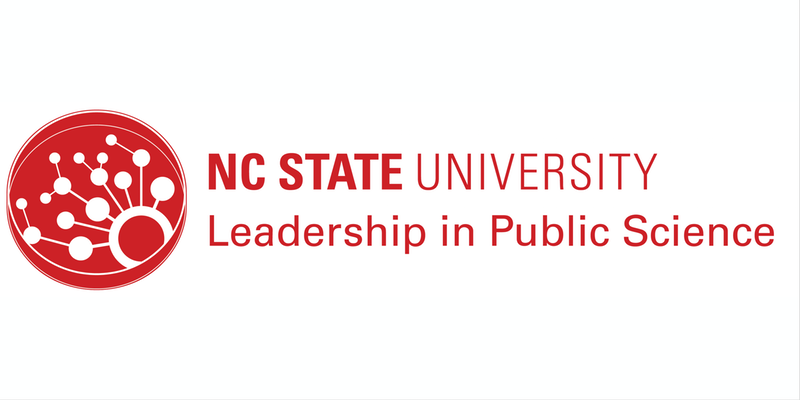 This interactive 90-minute workshop has two goals: (1) To invite participants to consider how their communication might help construct an environment that invites collaboration and proactively manages conflict through open communication and relationship-building; and (2) To practice distinguishing interests from positions so that participants learn to manage conflicts through a collaborative focus on underlying interests rather than positional or adversarial negotiation. The workshop is grounded in the LEARN model developed by Jameson (2014) which includes Listening, Engaging, Acknowledging, (building) Rapport, and Nurturing (relationships).
Jessica Katz Jameson is Professor of Communication at North Carolina State University. Her research and teaching are focused on organizational communication and conflict management, with special attention to mediation, the roles of identity and emotion in conflict, and inter-organizational and interdisciplinary collaboration. Jessica is affiliated faculty with NC State's Laboratory for Analytic Sciences, Institute for Nonprofit Research, Education, and Engagement and she is a Community Engaged Faculty Fellow. Her work appears in outlets such as Conflict Resolution Quarterly, Journal of Health Communication, Negotiation and Conflict Management Research, Negotiation Journal, and Western Journal of Communication.
Submit an event to the University calendar
Be sure to select the department "College of Agriculture and Life Sciences." Events submitted to "College of Agriculture and Life Sciences" will be reviewed and added to the appropriate calendars.
In compliance with the Americans with Disabilities Act, NC State will honor requests for reasonable accommodations made by individuals with disabilities. Direct accommodation requests to the event organizer listed on the event.