Diversity of Thought Personalities – Traits That Hinder or Promote Diversity
September 20, 2019 | 12:00 pm

-

1:00 pm

EDT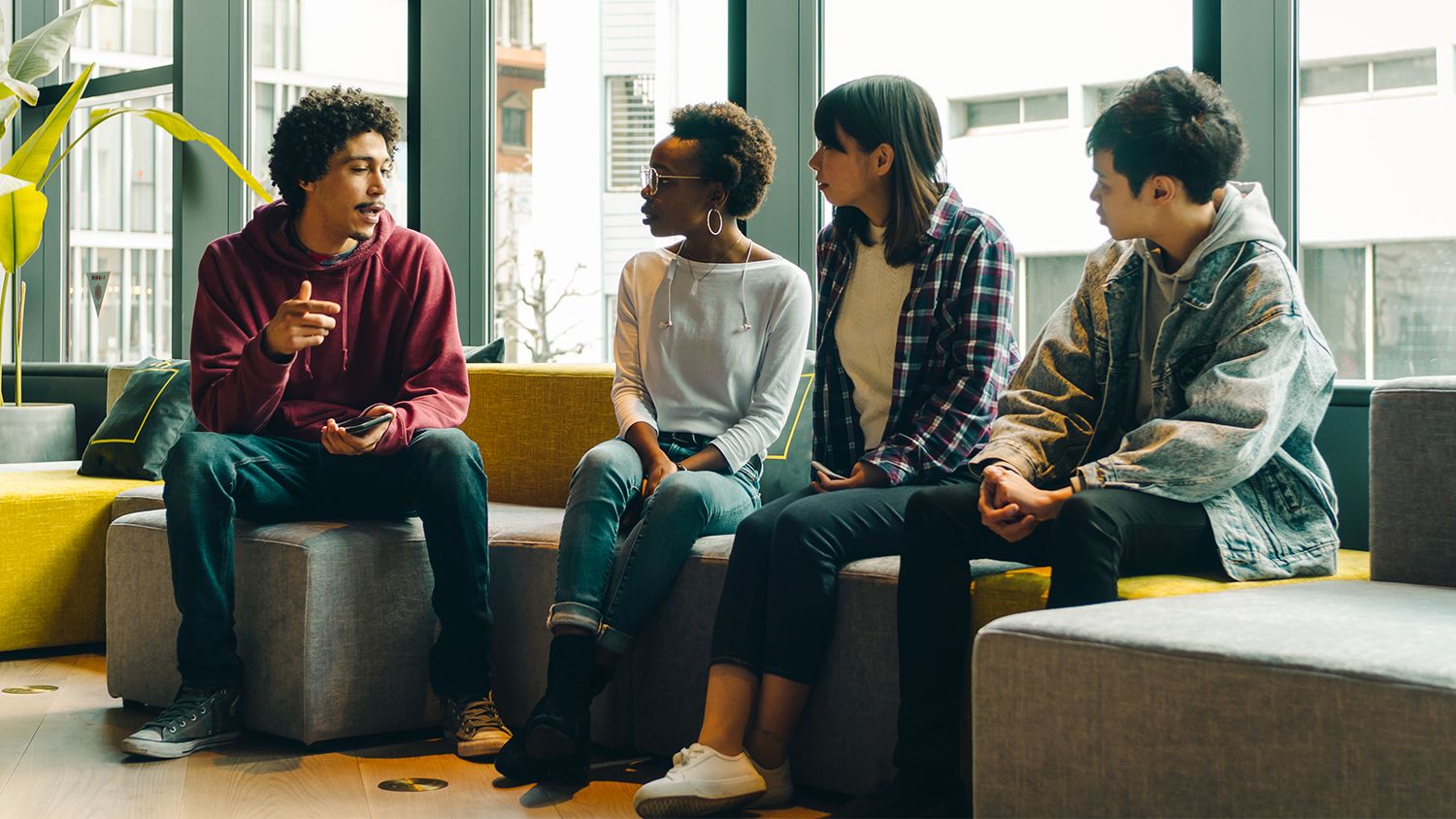 Conversations That Matter
One-third to one-half of people are introverts. Often labeled shy, introverts are more naturally inclined to feel more stimulated in a quieter environment, embracing solitude as a crucial ingredient to creativity. When freed from group dynamics, introverts have the freedom to develop new ideas. In this Conversation that Matters, understand how introverts think differently to bring unique approaches and solutions to today's challenges.
Who should attend: students, faculty and staff
Discussion Leader: CALS Office of Diversity and Inclusion Staff
More in the Conversations that Matter series
Submit an event to the University calendar
Be sure to select the department "College of Agriculture and Life Sciences." Events submitted to "College of Agriculture and Life Sciences" will be reviewed and added to the appropriate calendars.
In compliance with the Americans with Disabilities Act, NC State will honor requests for reasonable accommodations made by individuals with disabilities. Direct accommodation requests to the event organizer listed on the event.