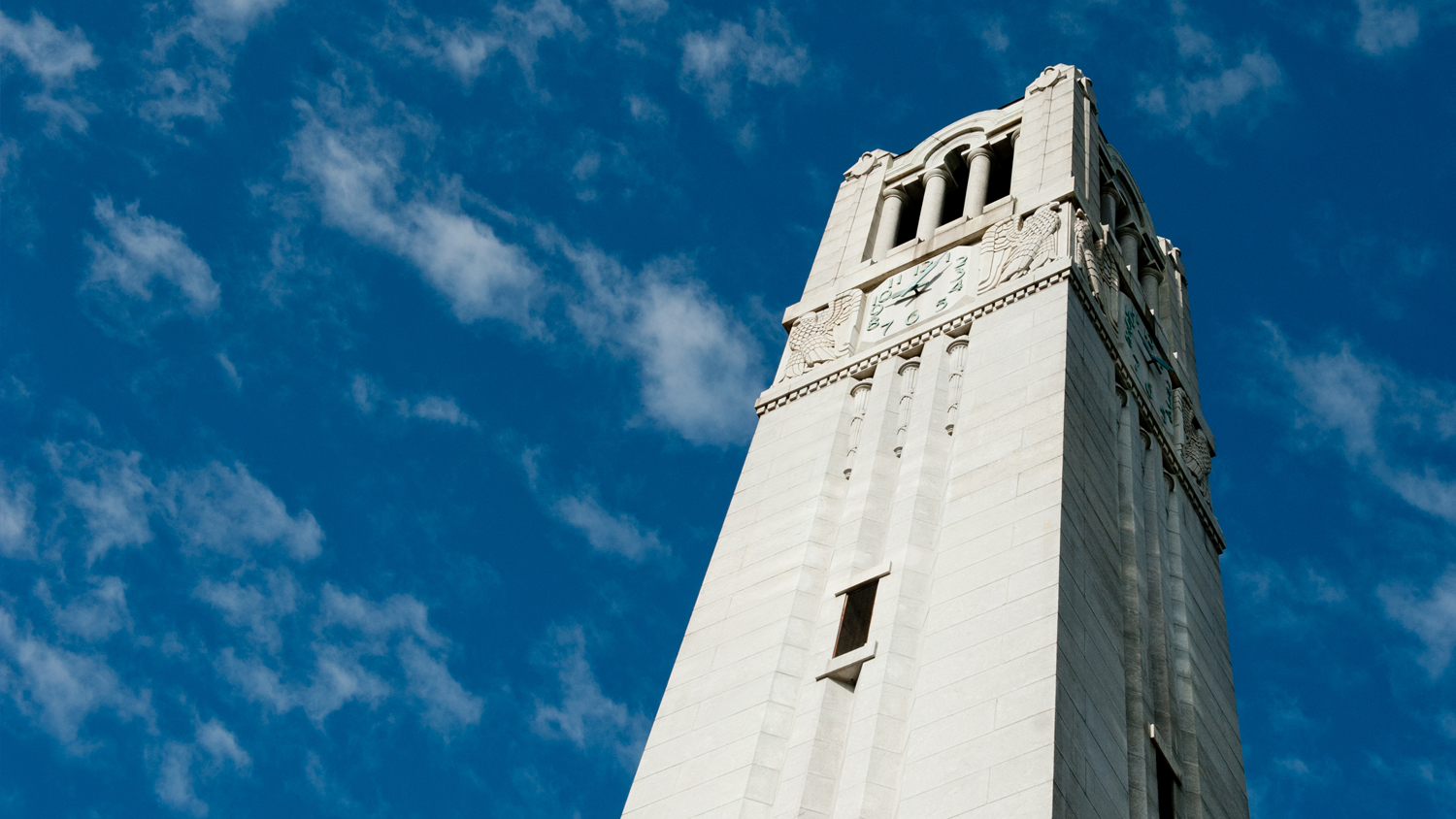 CALS Strategic Plan
Defining the future of CALS.
What will CALS need to look like in 10, 15, 20 years? That question was the driving force behind our strategic planning initiative providing a path to the future of our college.
Through a series of listening sessions and other interactions with faculty, staff, students, stakeholders, alumni and friends, we developed an understanding of where the college is today, along with a vision for where we want to be in the future. This inclusive and transparent process helped us shape our strategic plan.