YFCS 523: A Tale of Two Cities and the Forgotten Poor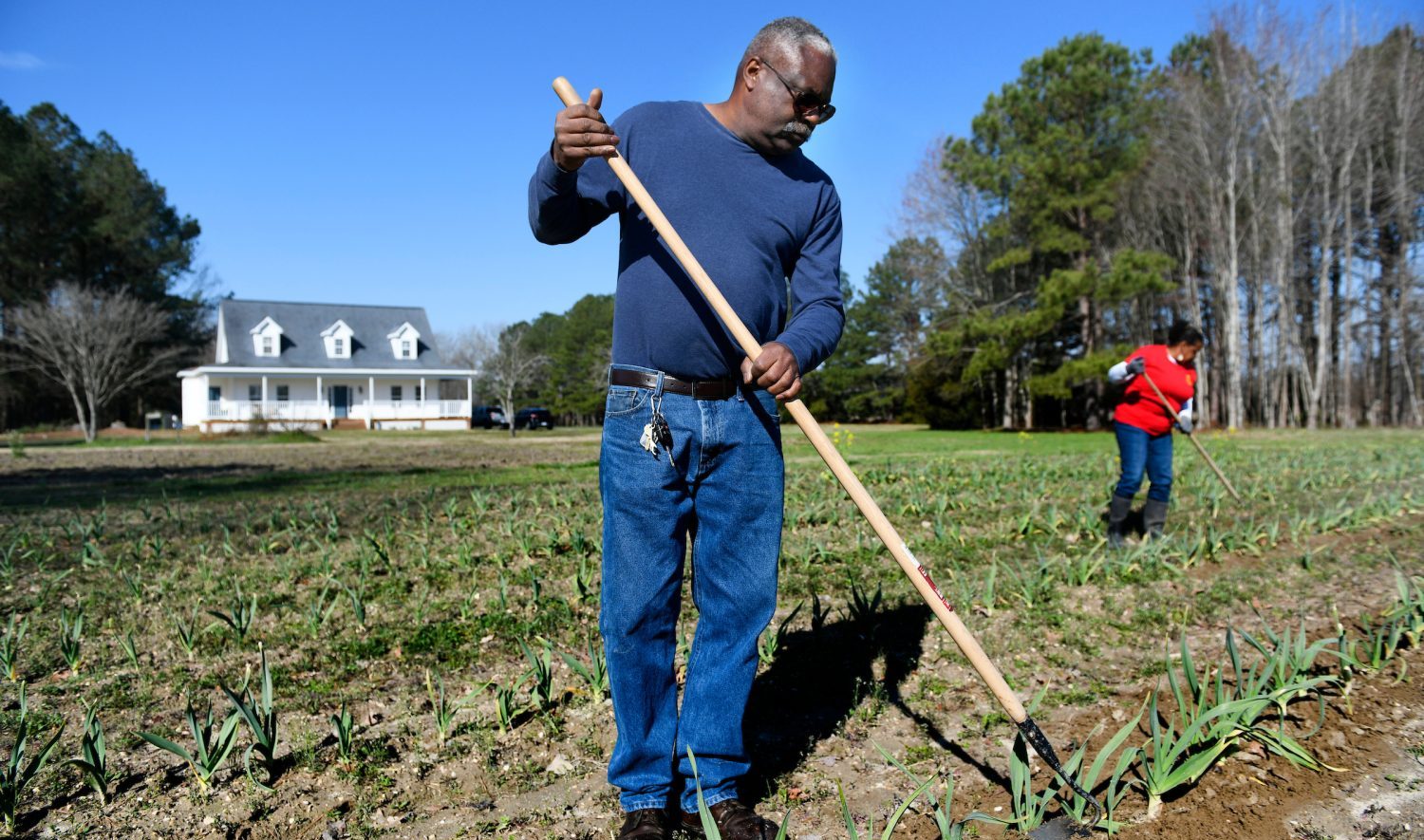 The "Student Narrative" is our monthly blog series featuring student assignments from courses within the department. The December 2021 post features an assignment from YFCS 523 course, Family Relationships Over the Life, completed by graduate student Jessica Corn.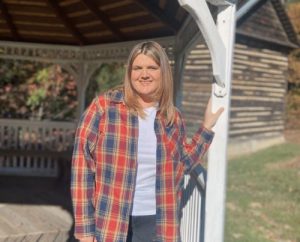 The United States is where dreams can come true, capitalism reigns supreme, and those born into poverty can "make it" if they work hard enough. It's an optimistic view of the U.S.; however, for some, the American Dream can seem like a far-off reality that was never really theirs to begin with. With almost 15 years of childcare experience with diverse families of different socioeconomic statuses, I have seen the consequences of poverty on families. I have witnessed the disparity in community access to nutrition, quality childcare, and affordable housing in North Carolina's backyard.
Charlotte is the financial banking hub of the East Coast, and Raleigh is booming with development. However, if you were born into poverty in these cities, you are more than likely to experience generational poverty. Economic mobility, or the ability to move from one economic status to another, is difficult in the South. In 2017, Charlotte and Raleigh reported having the lowest economic mobility rate in the nation at a devastating 4.4% and 5%, respectively (Semuels, 2017). This means that if you were born into poverty in these cities, you have a less than 5% chance of getting out. This doesn't facilitate the American Dream that many believe is obtainable through the "pick yourself up by your bootstraps" mentality. The remarkable thing is, despite these bleak statistics on mobility, people are surviving on resiliency, strength, and hope for a better way of life.
Living in poverty can be a sudden and overwhelming reality for families. Loss of a job or divorce can begin a downward spiral into poverty. For some, a life in poverty is all they have ever known as they inherited generational poverty. And poverty is shaped by broader structural realities. In Charlotte, for example, children living in poverty are primarily children of color, with Hispanic and Black children accounting for 66.4% of those in poverty (4.7% are white) (ForCharlotte.org). Racism, classism, and other systemic oppression contribute to the lack of upward mobility for marginalized families. Even real estate has played a historical role in oppressing Black families. In his book, "The Color of Law," author Richard Rothstein argues that government systems have contributed to the segregation of America by allowing the separation of Black and white families (Rothstein, 2018). As evident through the map of the Charlotte community (Figure 1), there are still apparent geographic and economic class disparities.
Previous research studies on poverty have focused on family and individual deficits (McGoldrick et al., 2015). However, recent studies have shed light on the need for research and advocacy towards acknowledging the adaptability, resiliency, and strength displayed by those in poverty. As family science practitioners work with families in poverty, we must focus on a framework of practice that expands past the individual to understand the family as a part of their broader social and cultural contexts. In addition, we must remember the overlapping and intersecting effects of these systems on families. A poor Black single mother with a disabled child living in a homeless shelter will have multiple stressors. She may have a different life cycle than an upper-class, educated, white woman with financial stability, a home, and abundant social capital.
But despite these statistics, hope isn't lost. So, what can or should we do as family life educators in this environment? First, change cannot occur until we acknowledge these systems' influences on families. Next, it is imperative that we focus on families' strengths and resiliency. We can encourage families to see to the future, support their dreams, and offer resources to help them take control of their lives. And finally, we must work to create an environment that fosters hope, courage, and restorative healing. I intend to advocate for families in poverty during my time as a YFCS graduate student. Poverty can have a strong influence on families by impacting parental stress, access to quality resources, and early childhood development. I hope to contribute to the foundation of empirical research and the public policies founded on such research. Poverty can be combated with hope, healing, and strength. We, as family science practitioners can be a resource to support these families and create an environment that supports upward mobility and addresses systemic inequity.
Works Cited
McGoldrick, M., Preto, G. N., & Carter, B. (2015). The Expanding Family Life Cycle: Individual, Family, and Social Perspectives, Enhanced Pearson eText with Loose-Leaf Version — Access Card Package (5th Edition) (5th ed.). Pearson.
Rothstein, R. (2018). The Color of Law: A Forgotten History of How Our Government Segregated America (Reprint ed.). Liveright.
Semuels, A. (2017, April 6). Economic Mobility in the South. The Atlantic.
UPWARD MOBILITY. (2018b, February 15). FORCLT.