Seven AHS Students Earn Their American FFA Degrees
During the 2022 National Future Farmers of America (FFA) Convention and Expo, the Department of Agricultural and Human Sciences recently had seven students earn their American FFA Degrees. The students include Megan Amend, Elizabeth Espino, Ayres Grice, Jodie Horne, Abby Rose, Cassidy Sharpe and Abbey Zentmeyer. The National FFA Organization is a school‐based national youth leadership development organization of more than 850,000 student members as part of 8,995 local FFA chapters in all 50 states, Puerto Rico and the U.S. Virgin Islands.
The American Degree is the National FFA's highest honor. To earn it, students must have achieved the previous degree (State FFA Degree), been active members for the last three years, and carried out an outstanding supervised agricultural experience (SAE). They must also participate in community service and leadership activities and have an exceptional academic record. Less than 1% of FFA members are selected to receive the American FFA Degree.
As the highest degree achievable in the National FFA Organization, the American FFA Degree shows an FFA member's dedication to his or her chapter and state FFA association. It demonstrates the effort FFA members apply toward their supervised agricultural experience and the outstanding leadership abilities and community involvement they exhibited through their FFA careers. Congratulations to these fantastic students on their accomplishments. We wish you continued success at NC State and in the future.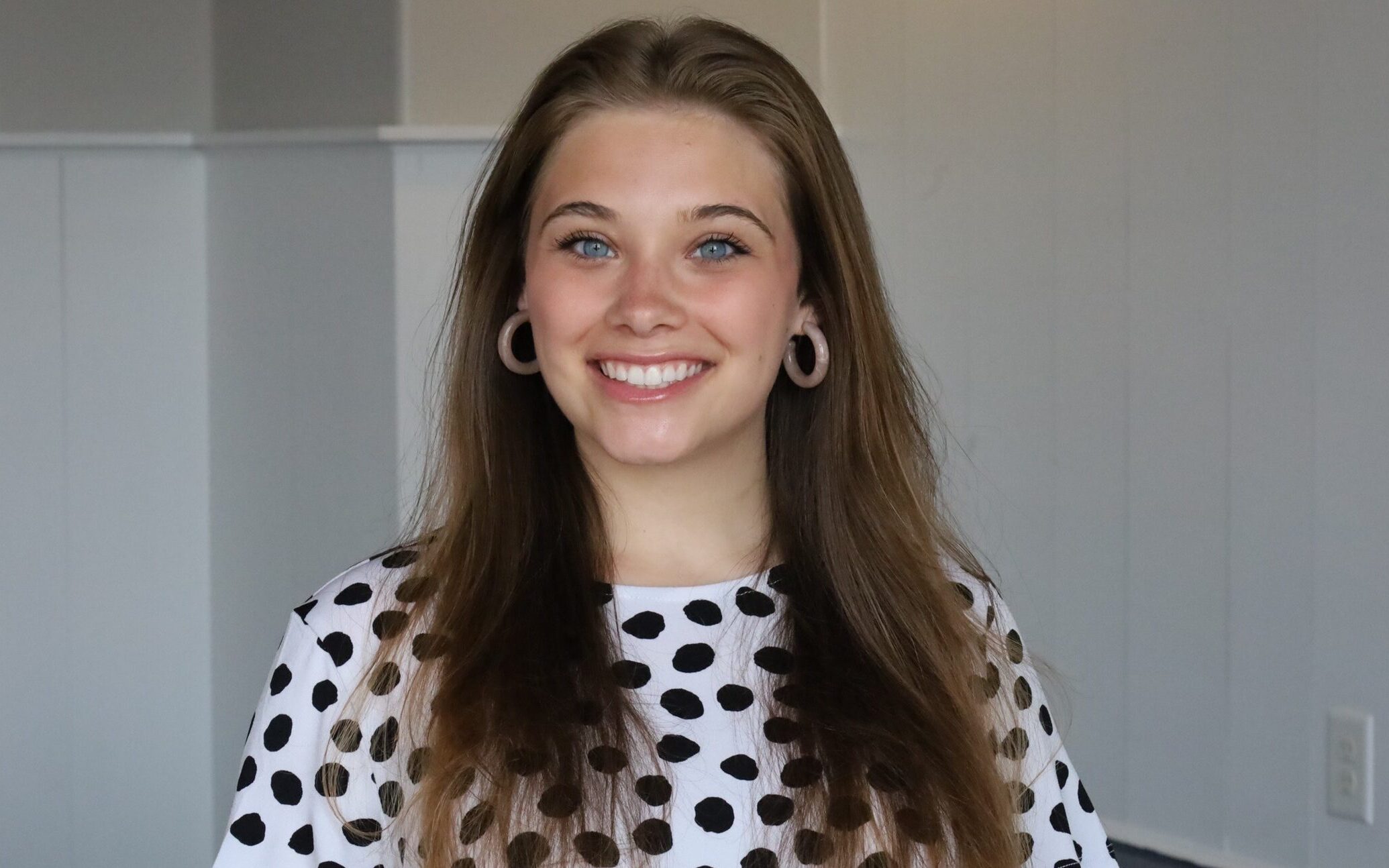 Megan Amend
Classification: Senior
Degree: Agricultural Education with a concentration in Animal Science (Minors- Animal Science and Biology)
Future Plans: I plan to teach agriscience at the high school level
Quote: It's sad to end this chapter in my life, but I am extremely grateful for the opportunities I was given and the people I met through my time in the FFA.
Elizabeth Espino
Classification: Senior
Major: Agricultural Education
Future Plans: To go to graduate school to further my education before I teach high school agriculture somewhere in North Carolina
Quote: I am beyond thankful for all the help my FFA advisors have provided me throughout my time as an FFA member. They have invested and poured so much into helping me grow into the person I am today. Without their constant help and support, I would have never been motivated to work toward my American Degree.
Ayres Grice
Classification: Senior
Major: Agricultural Education
Future Plans: With my undergraduate experience, I plan to teach agriculture at the Middle Grades level for a few years then return to a university to receive graduate-level experience in Higher Education.
Quote: Stop trying to influence others with what you say instead of what you do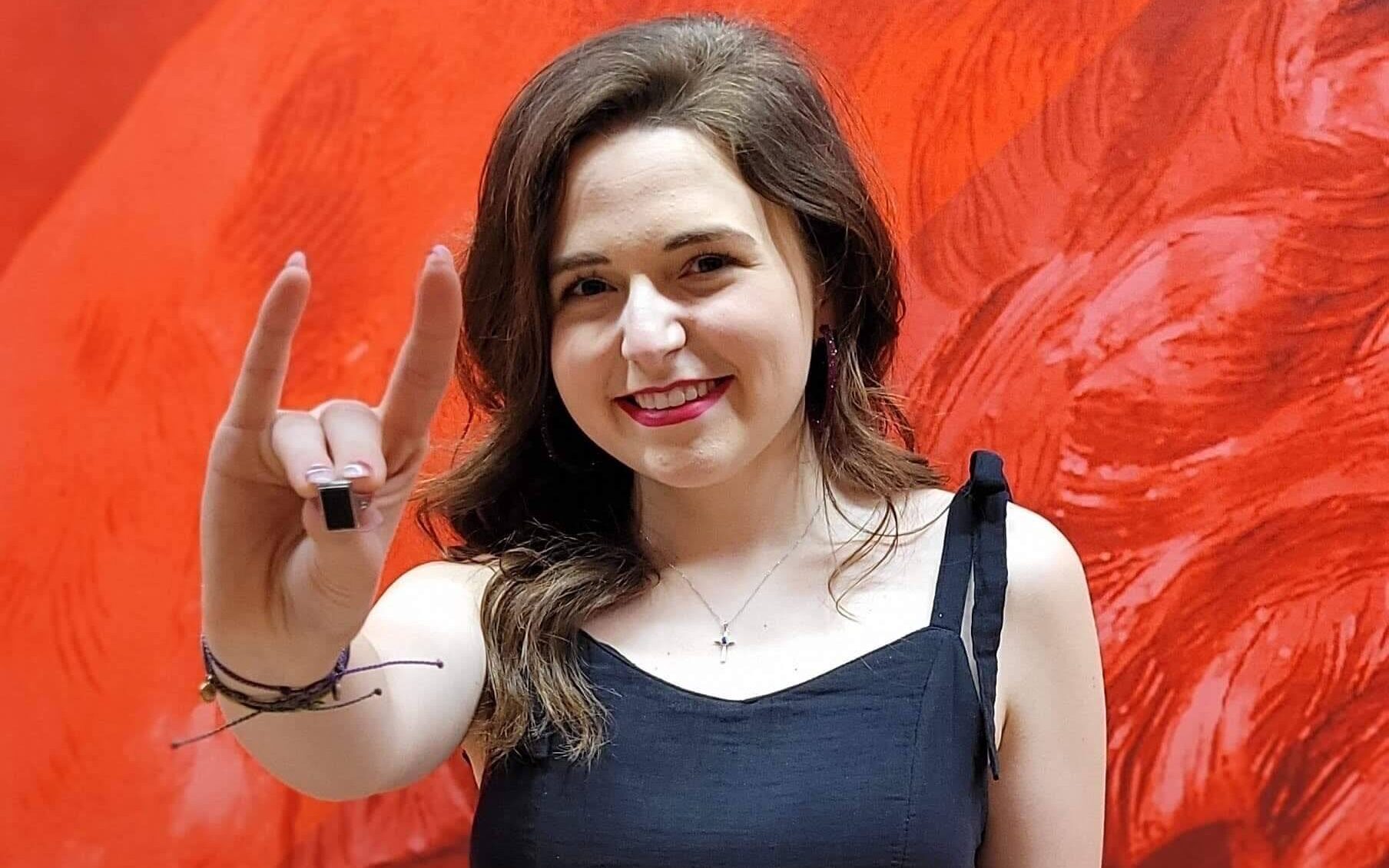 Jodie Horne
Classification: Senior
Major: Agriculture Education with an Animal Science minor
Future Plans: I want to become an agriculture teacher on the eastern side of North Carolina and take over my family farm's ownership and operation.
Quote: The American Degree is something I never thought I would have attained. If you told me seven years ago that I would be receiving it I would not believe you. There's a lot of work and effort that goes into receiving the National FFA American Degree and I couldn't have accomplished this without my faith, family, and members of the NC State community.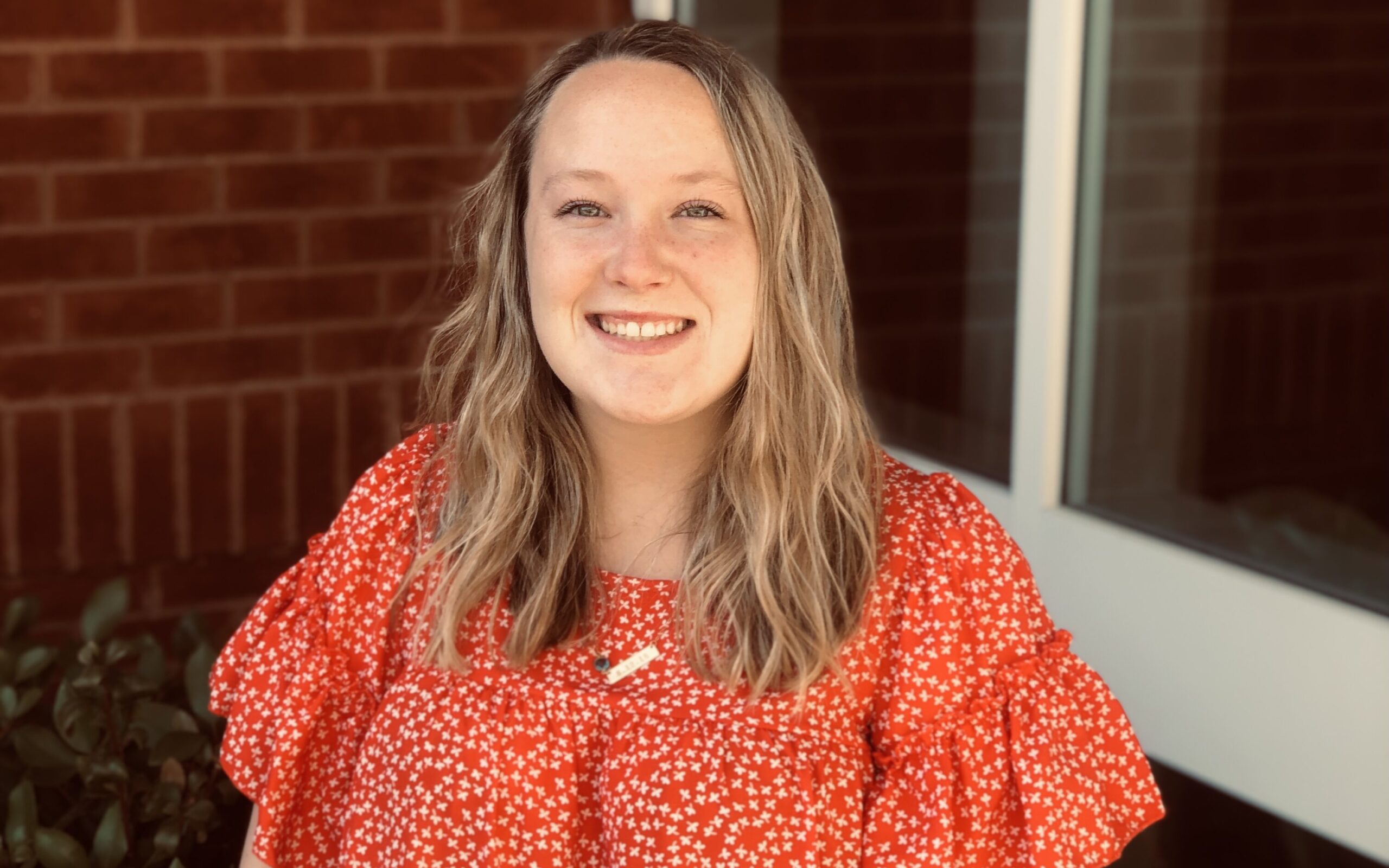 Abby Rose
Classification: Junior
Major: Agricultural Education with a minor in Ag Business
Future Plans: I hope to work in the Ag industry whether that be Ag Education or Ag Business!
Quote: Receiving my American Degree has been a goal of mine since my freshman year of high school. I am so excited that all the hard work has paid off! I am also so thankful for everyone who helped me down the line. I am so happy to have finally joined the 1%.
Cassidy Sharpe
Classification: Sophomore
Degree: Ag Science
Future Plans: I plan to graduate with a bachelor's in Ag Science and a minor in Ag Business and Crop Science.
Quote: You might outgrow the jacket but you will never outgrow the experience
Abbey Zentmeyer
Classification: Senior
Degree: Agricultural Education
Future Plans: I plan to teach Agricultural Education classes in either a high school or middle school!
Quote: I've been working towards this degree throughout my entire time in agricultural education and FFA. After seven years, I am proud to turn the final page in my FFA journey by earning my American FFA Degree.