Gonzalez Recognized as CALS Outstanding Graduate Instructor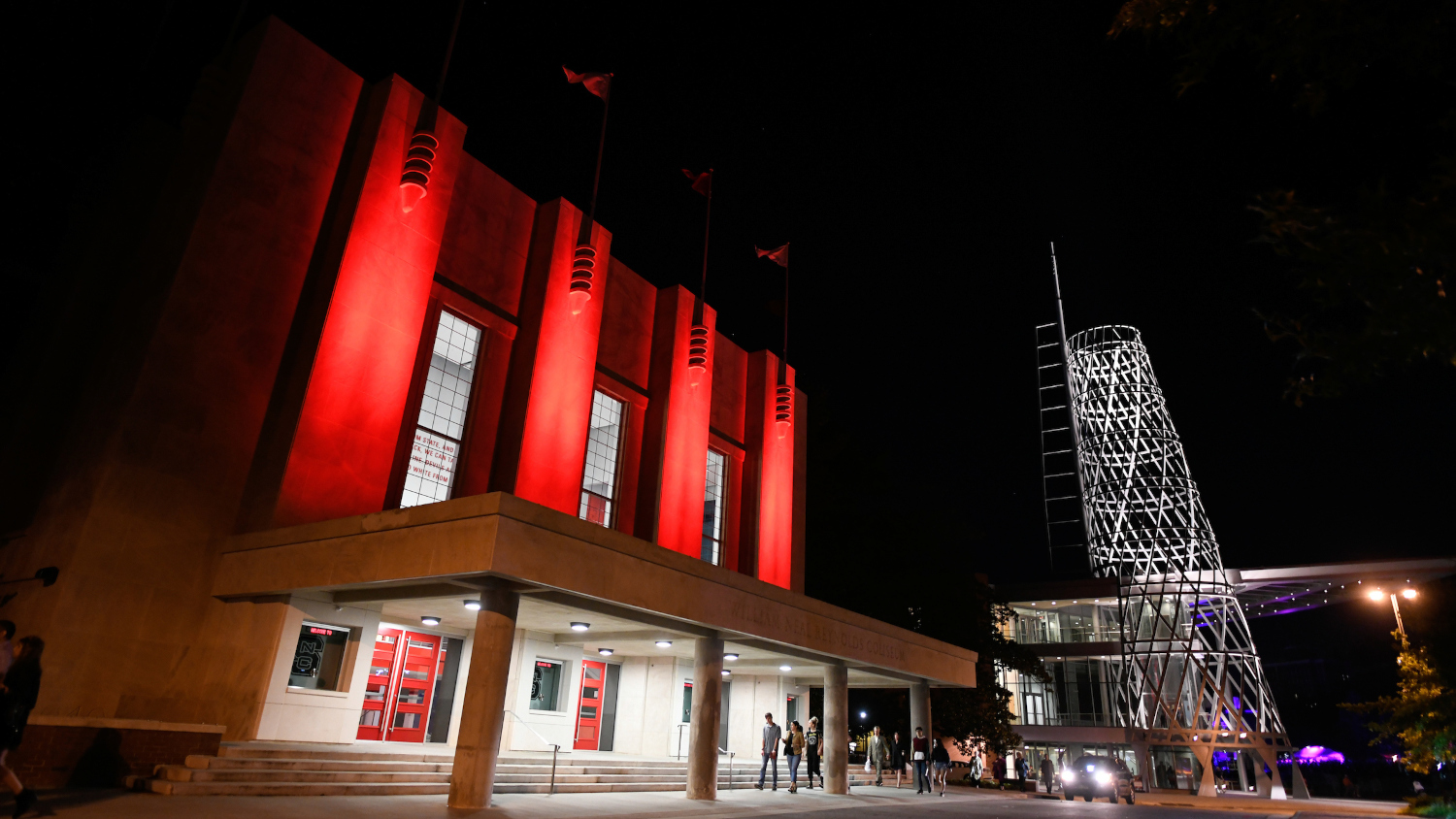 The Agricultural and Human Sciences (AHS) would like to announce that Dr. Maru Gonzalez was selected as the winner of the College of Agriculture and Life Sciences (CALS) Outstanding Graduate Instructor award for the 2021-2022 academic year. The award recognizes teaching excellence by graduate faculty in the College. Criteria for selection included evidence of teaching effectiveness, academic scholarship, dedication, and enthusiasm for professional development.
YFCS Director of Graduate Programs, Dr. Annie Hardison-Moody, comments that "Students consistently talk to me about the impact Dr. Gonzalez has had on their professional and personal development. Dr. Gonzalez is an internationally renowned scholar and a phenomenal teacher. She goes above and beyond to support our students, helping them make key connections between research and practice and centering equity and justice in all that she does."
Gonzalez states "Having the opportunity to work with such engaged and brilliant students in collaboration with supportive and world class faculty is such an honor. Teaching is truly a passion of mine and I am deeply humbled and grateful to have received this recognition." As a NC State University Impact Scholar, no one in the department is surprised that Gonzalez earned this recognition. Hardison-Moody concludes "I've learned so much from working with Dr. Gonzalez – we are so lucky to have her in AHS!"
Congratulations on your award Maru and your continued success here at NC State.