Finding Purpose in Agricultural Education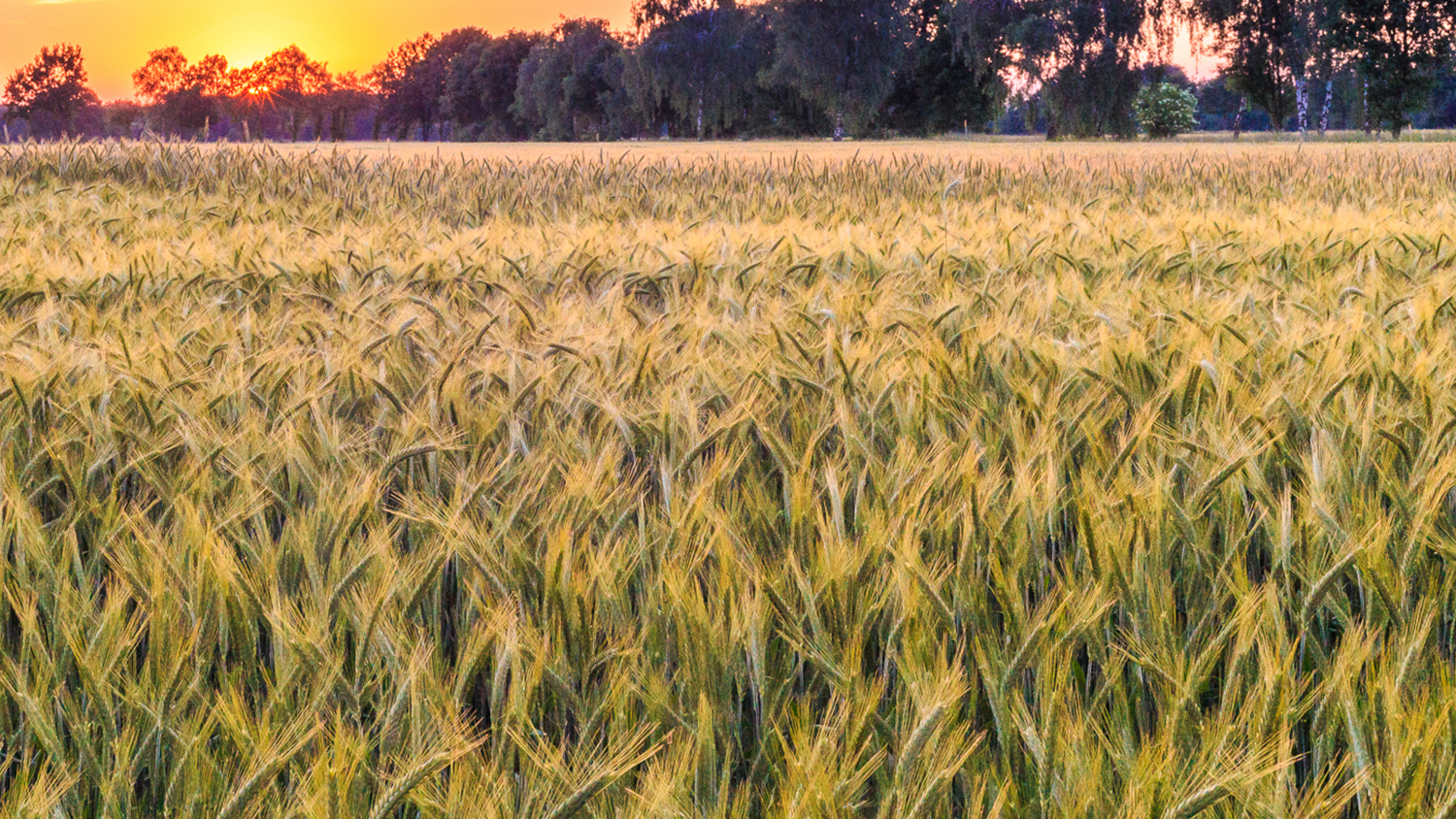 Savannah Currens came to NC State as a transfer student in the Spring of 2013. At her previous institution, she studied biology, but felt like the major wasn't quite right for her. Animal science at NC State was a much better fit, but she "felt like something was missing" and decided to research other major options, to find one that would help set her up best for a meaningful career. She found agricultural education, and scheduled a meeting with the then- Agricultural and Human Sciences Department chair Jim Flowers to learn more. "It was a life-changing meeting", says Currens, during which Flowers said the department would 'love to have her'. She changed her major, and never looked back.
"NC State has changed my life in so many ways", says Currens. After graduating in 2015, Currens served as an agricultural education teacher for North Carolina Public Schools, for one year in Granville County and four years in Wake County at Athens Drive High School, where she herself attended high school. In her role at Athens Drive, Currens worked with school and county staff to spearhead the creation of a brand-new agricultural education program that included classes in animal science, agriscience, and vet assisting, and she chartered a new FFA chapter at the school. She also received a grant to expand the agricultural education program with livestock, bringing goats, chickens, and more onto the urban high school's campus. Not least, she became a Board-Certified teacher while in the role.
Currens loved her work at Athens Drive, but last year decided to return to NC State to pursue a master's degree in agricultural education. "It was a difficult decision to leave teaching and a program I had started", says Currens. "However, it was a great opportunity to further my education and equip myself to do more, offer more, and make more of an impact in agriculture education in North Carolina on a larger scale."
As a graduate student, she's taken on an assistantship with the Curriculum for Agricultural Science Education (CASE) program focused on strengthening student interest in food science. The food science industry is the second-largest economic sector of North Carolina's economy, but there aren't enough graduates to meet industry demands, and many high school family and consumer sciences teachers aren't comfortable teaching food science content. Currens' assistantship work aims to change that. "Our project is meant to support teachers so they can either integrate food science into their classrooms or teach the full course and expose students to the industry", she says. By helping teachers bring food science into the classroom, she's helping increase students' exposure to, and interest in, food science as a potential area of study and a career path. Her responsibilities include coordinating the CASE Food Science and Safety Institute for North Carolina agriculture teachers, facilitating the Food Science Fellows program, and collaborating with program partners in the Food, Bioprocessing, and Nutrition Sciences Department and the North Carolina food and beverage industry. Next year, she'll also become trained to deliver the CASE Food Science and Safety Institute programming.
As an undergraduate, and now as a graduate student, Currens recognizes the valuable impact that a variety of faculty members have had on her growth and experience. "First, I must recognize Dr. Flowers", she notes. "If he had not been open to having me join the program, I would not have had the support to have strong academics followed by professional success". In addition to Flowers, Currens says that Wendy Warner has been a listening ear, advisor, and friend; that Travis Park has been an advisor and mentor; that Joy Morgan has been a listener and mentor for working with diverse learners; and that Misty Lambert has challenged her to be the best student she can be. Jackie Bruce and Katherine McKee also stand out as having a positive impact: they "challenged me to set high standards for myself, and encouraged me to continue to pave the way for others towards inclusivity in the agriculture industry", says Currens. Lastly, Agricultural and Human Sciences Department graduate teaching assistant Keonte Edmonds has been a friend and colleague, who Currens says has supported her in every phase of her professional career.
After graduating in the Spring of 2023, Currens plans to pursue a doctorate in agricultural education, and then focus on academic advising work, educating pre-service agriculture teachers, or working in curriculum development. Thanks to that vote of confidence from Flowers in 2013, Currens has found the field where she belongs. "I would not be where I am had I not decided to transfer to NC State and pursue agricultural education", she says. "It really is the perfect fit for me".