Earning Your BCC certificate through YFCS
Congratulations to Paula Reif and Tiffany Burnette, two recent graduates of the Youth, Family, and Community Sciences (YFCS) program for receiving their Board Certified Coach (BCC) Certifications. View their bios below to learn more about how they earned their BCC and information on how you can meet the requirements through our program.
Paula Reif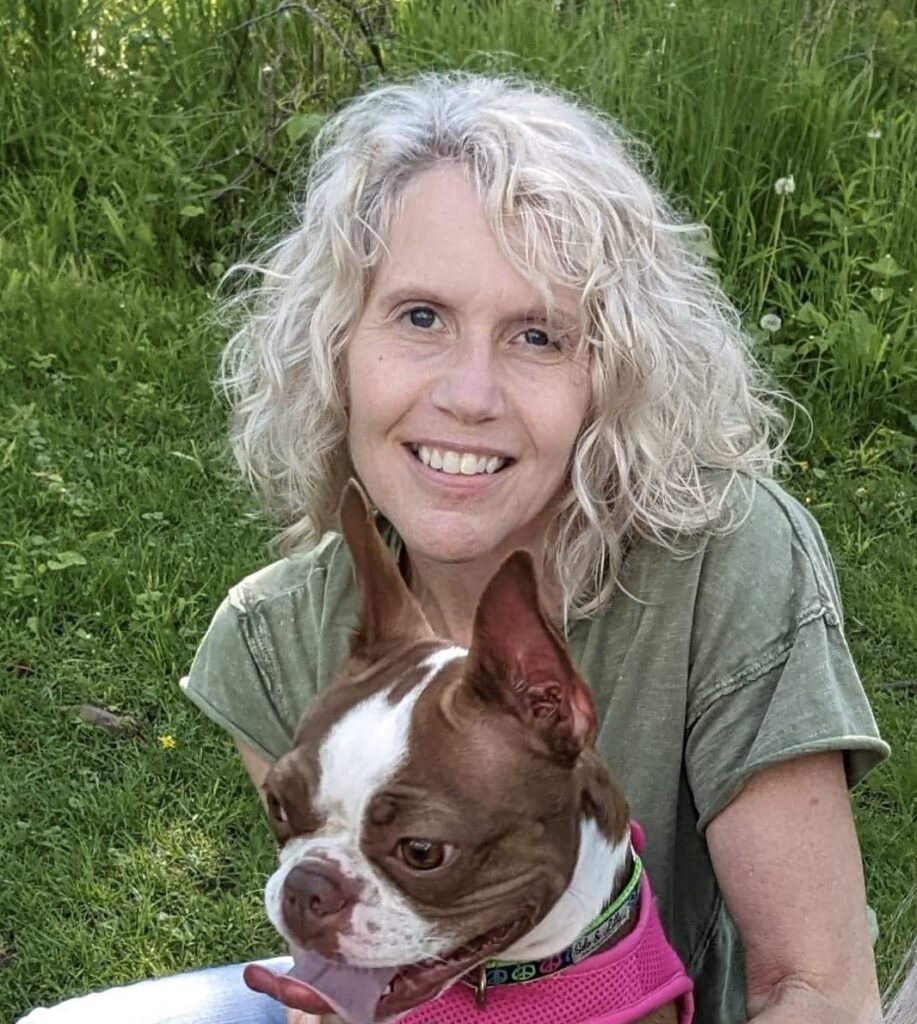 Paula's career has been a journey through the human lifespan. From starting out working with young children to supporting parents to assisting older adults with maintaining meaningful roles and community connections, Paula has kept her focus on individuals achieving their purpose by improving their outcomes and obtaining goals. She received her M.A. in Human Services, with a Family Life Education focus from Concordia University, and completed the NCSU graduate certificate program in FLC/FLE in 2022. Paula is a member of the FLCA and NCFR and has held the Certified Family Life Educator designation since 2006. Paula has committed 20 years of work toward an integrated intentionally intergenerational housing and support model in Madison, WI. She also has plans to grow a private coaching practice (Functional Flourishing, LLC), using the BCC designation to support parents and caregivers in their, and their children's struggles with executive functioning. She will pursue specialized training to use coaching to provide foundations to remove barriers for those who struggle with executive functioning skills. She is also looking forward to achieving the FLCA credential when it becomes available.
Tiffany Burnette
Tiffany works to affect positive growth and health as a Board Certified Coach for individuals and families of all abilities and needs who desire changes in their life. Her business, Rhythm & Cadence Family Services, LLC, is dedicated to inclusion and diversity and enables access to music therapy, family education, and family life coaching as Complementary and Integrative Health initiatives and is paving the way for continued interdisciplinary Family Science efforts. NC State's Family Life Education and Coaching Certificate Program provided Tiffany with the knowledge, skills, and confidence to build services using coaching techniques to strengthen and empower her clients as she helps them develop resilience and facilitates their bonding, learning, and growth. Six of the services that Tiffany has developed and implemented so far include "Family Dynamics Music Time," "Lyric Analysis for Mental Health," "Family Bonding Through Music," "Life and Sexuality Zooms," "Music Therapy and Education," and "Growing eSpecially Unique Families." She has received positive feedback and interest in her work and looks forward to future potential.
The YFCS program offers several coaching-related courses, which include AEHS 545 or AEHS 547, that can help prepare individuals for BCC certification. Here is an example of how you can earn your BCC certification:
Meet the eligibility requirements: The Center for Credentialing and Education (CCE), which administers the BCC certification, requires that candidates have a bachelor's degree from an accredited institution, completion of coach-specific training, and a certain number of coaching experience hours.
Complete coach-specific training: To meet the CCE's requirements, you will need to complete coach-specific training from an accredited coach-training program. Our department offers the two courses mentioned above. Completing these courses can fulfill the coach-specific training requirement for BCC certification.
Gain coaching experience: The CCE requires that candidates have a certain number of coaching experience hours. You can gain coaching experience through the FYCS program, which includes supervised coaching practice.
Apply for BCC certification: Once you have completed the coach-specific training and coaching experience requirements, you can apply for BCC certification through the CCE. The certification application includes a written exam and a review of your coaching experience.
By completing either AEHS 545 or AEHS 547 and meeting the other BCC certification requirements, you can earn your Board Certified Coach (BCC) certification. Visit our website for additional information.