AHS Welcomes, Awards, Recognitions, Features and Farewells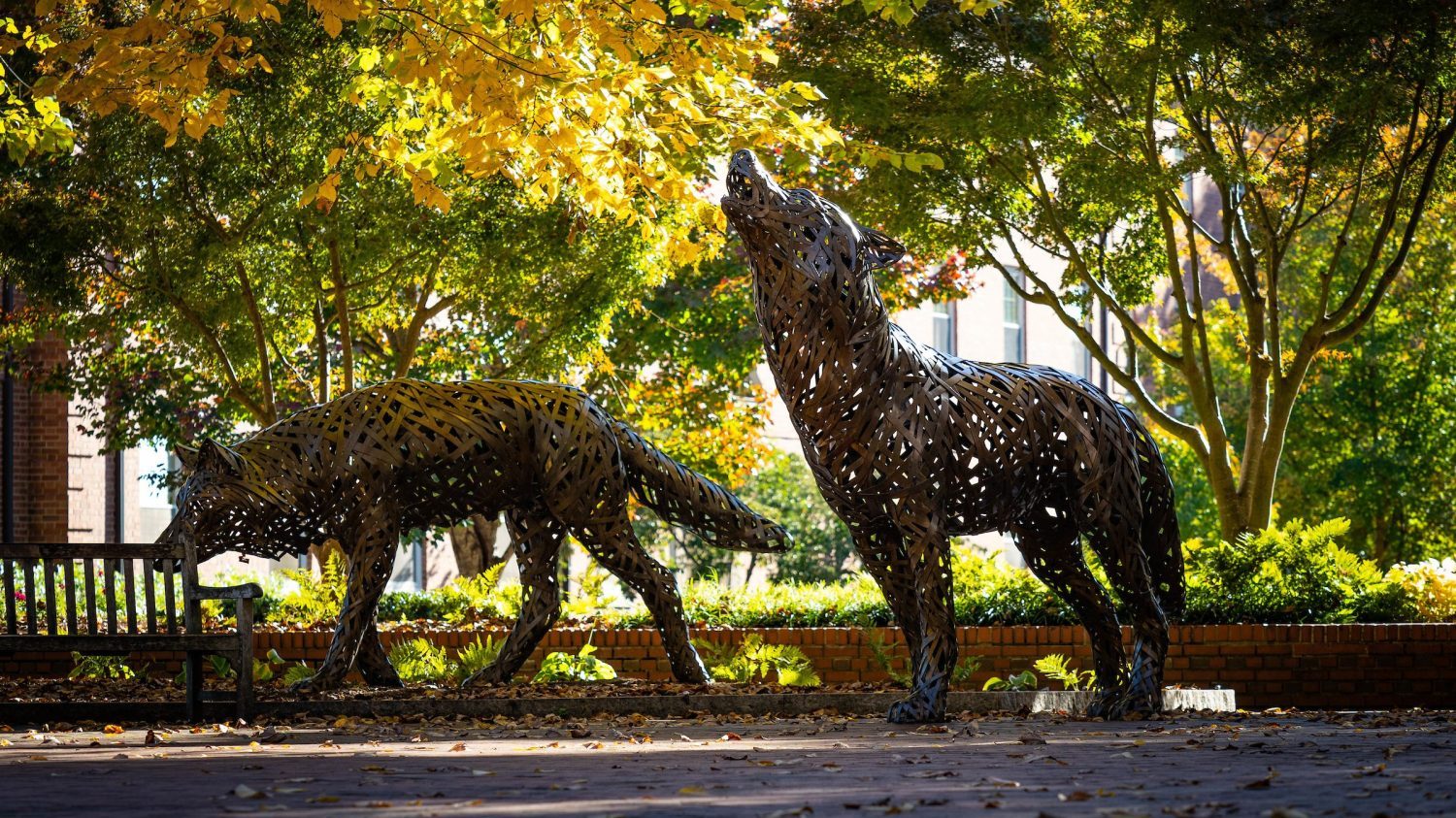 We are so thankful for our AHS family! Today we would like to express proper gratitude by acknowledging the many achievements made by our phenomenally hardworking staff. We would also like to send proper goodbyes to our AHS colleagues, whose time has come to a close. We wish them all the best and can't wait to see what they accomplish next.
Awards and Recognition
Congratulations to Lindsey-Haynes-Maslow for helping guide national market research for Extension Collaboration on Immunization Teaching and Education (Excite).
Congratulations to Travis Park for earning the rank of professor starting July 1.
Congratulations to Joseph Donaldson for earning the rank of associate professor with tenure starting July 1.
Autumn Guin was recently named the North Carolina winner for the Susan Barkman Award for Research and Evaluation for her dissertation research. Congratulations!
Farewells
Carolyn Dunn is retiring as AHS Department Head at the end of June. We send Dr. Dunn all best wishes in her retirement and our thanks for her years of service and leadership.
Barbara Kirby has retired after a long career of teaching and service at NC State, where she has served in teaching and administrative roles. We wish Dr. Kirby all the best in her well-deserved retirement!
Deidra Craig has moved on to a new position with CALS Academic Programs, where she will be supporting faculty in instructional design across the college. We will miss Deidra, who served as our Communications Specialist and Graduate Certificate Coordinator, but wish her all the best.