AHS Welcomes, Awards, Recognitions, and Farewells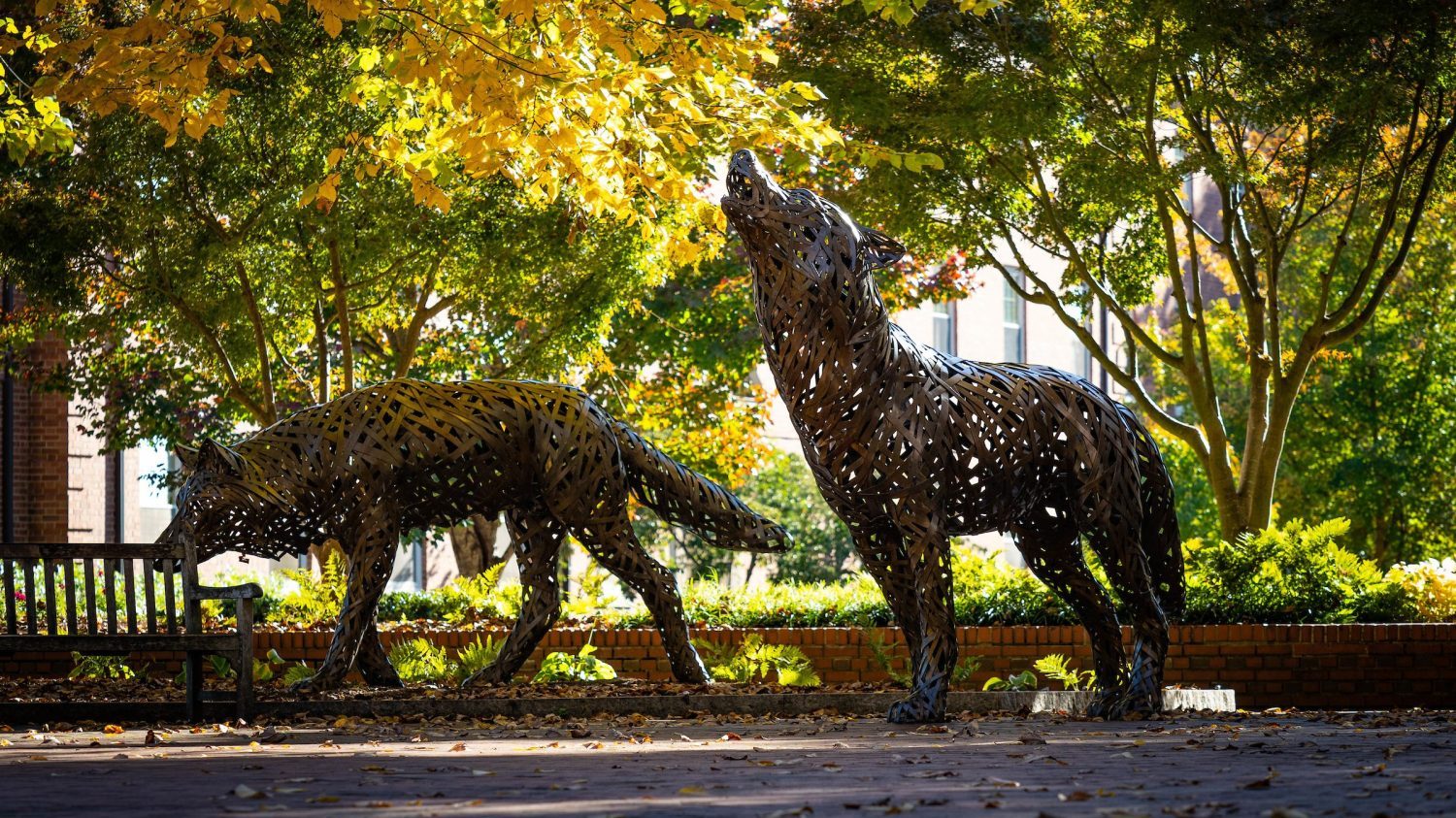 We are so thankful for our AHS family! Today we would like to express proper gratitude by welcoming new staff members while acknowledging the many achievements made by our phenomenally hardworking faculty and staff. We would also like to send proper goodbyes to our AHS colleagues, whose time has come to a close. We wish them all the best and can't wait to see what they accomplish next.
Welcome
Andrew Smolski started his postdoctoral position with Dr. Michael Schulman on September 1.
Awards and Recognitions
Dr. Wendy Warner was awarded a DELTA Grant for Course Improvement on the topic of Computer Applications and Information Technology in Agricultural and Extension Education.
Congratulations to Elizabeth Espino and Haylee Davis for their retirement from the Future Farmers of America (FFA).
Dr. Joy Morgan was awarded a DELTA Grant for Course Design on the topic of Presentations in Agricultural Organizations Course Improvement.
Congratulations to AEE doctoral student, Joseph Gakpo, for receiving a fellowship from The Graduate School.
Dr. Maru Gonzalez, along with colleagues at SHIFT NC, has created a resource guide to assist parents, caregivers and loved ones of Latino LGBTQ+ Youth.
Dr. Joseph Donaldson served as editor of the July/August 2022 issue of The Agricultural Education Magazine. There are also several articles written by faculty members and doctoral students from the department that appear in the issue.
Andrew Waaswa was recently one of eight individuals selected to be a part of the 2022-2023 CALS Graduate Peer Mentor Program.
Three Department of Agricultural and Human Sciences alumni were recognized at the annual CALS Alumni Awards ceremony this month.
Farewells
Jerrel Bushel left the department at the end of August to pursue his master's degree at UNC-Charlotte. Good luck Jerrel!
Sarah Williams left the FFA team in late August to pursue other opportunities.
Khadija Laasiri departed the Project Youth Extension Service (YES) Grant effective Sept 16.