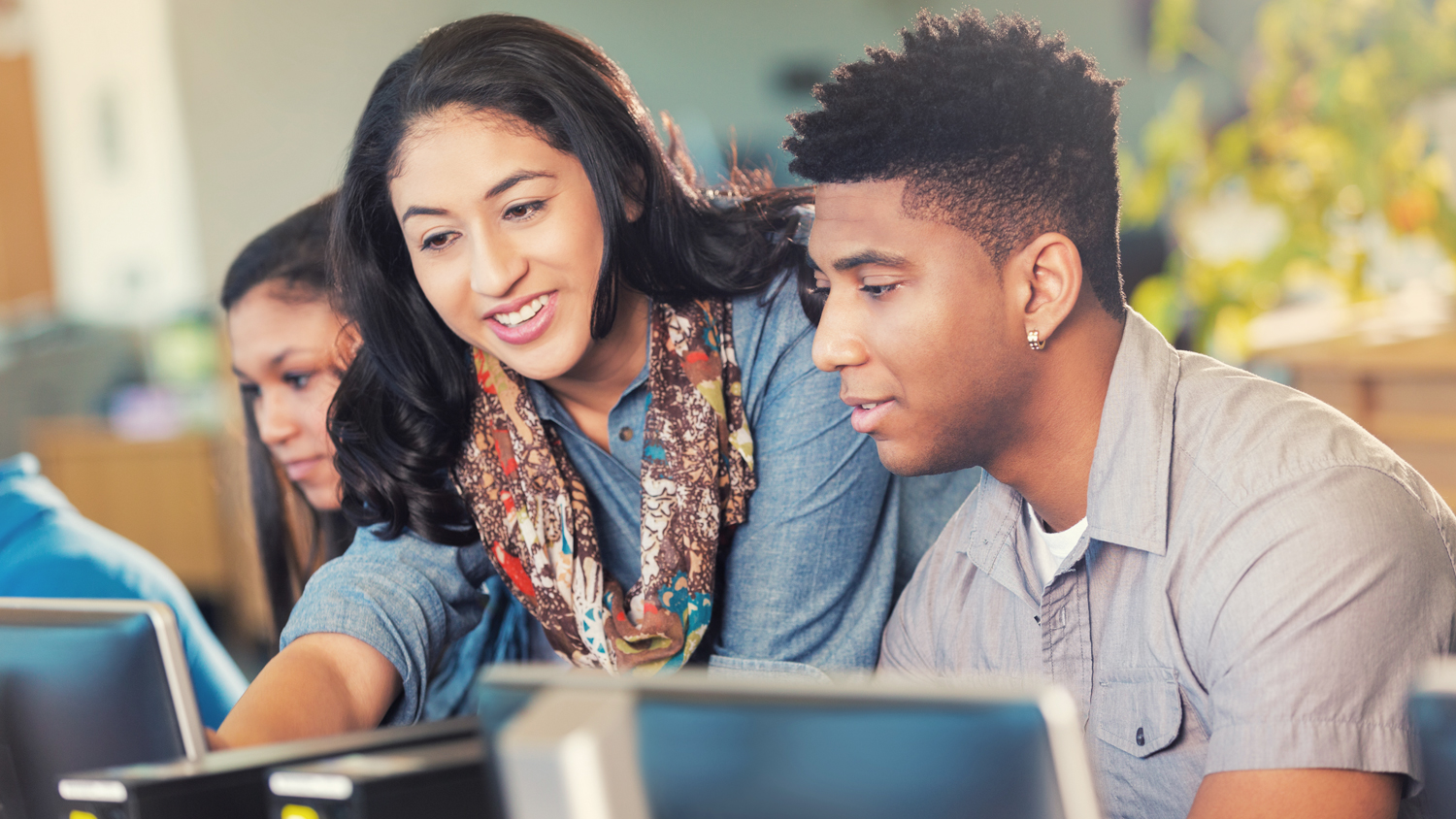 Cultivating Teachers and Leaders
Our graduate programs offer flexibility and enable graduates to pursue diverse career options. Prepare for a career teaching agricultural education to middle or high school students, or become an Extension agent helping farmers and families succeed in their communities. Or pursue other rewarding positions such as agricultural museum curators, environmental educators, agricultural missionaries, agricultural public relations representatives, or congressional officers.
Field-Tested Faculty
Our faculty's experience and expertise span across schools, universities and in Extension. We are active researchers discovering and disseminating knowledge in the field.
Top Ranking
We rank in the top 10 of U.S. agricultural and extension education graduate programs. Our nationally-recognized faculty offer an impressive array of graduate courses every semester.
400+ teachers teach agriculture in 300+ N.C. schools.
We need more.
Guidance for Graduate Students