Ready to design, administer and teach research-based educational programs and support systems to boost your community? Seeking to challenge yourself with new knowledge to grow both personally and professionally?
A graduate program sets you on the path forward.
Build, expand and diversify your existing knowledge by pursuing advanced study in Youth, Family, and Community Sciences or Agricultural and Extension Education. Select a direction, and start your new journey.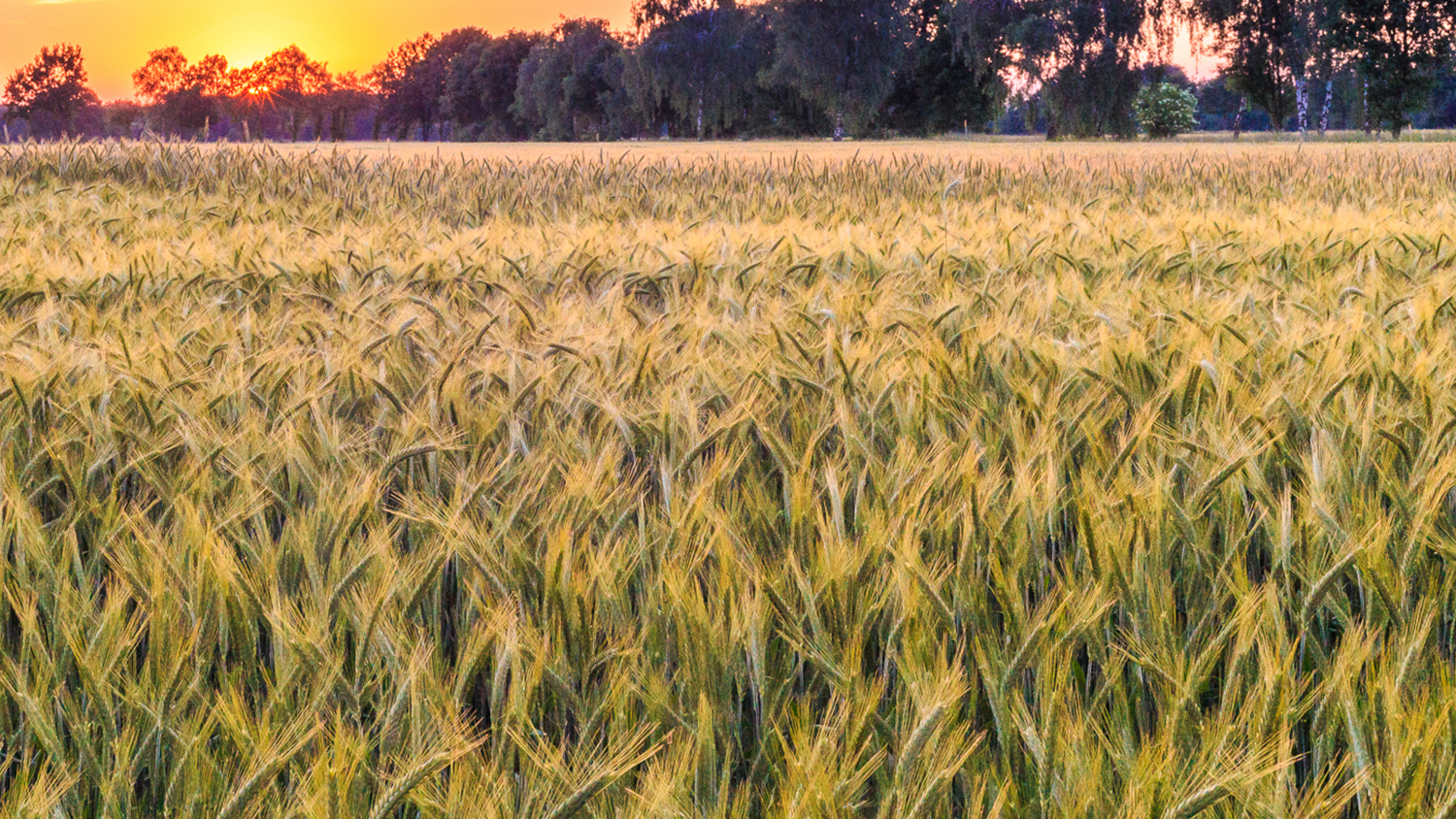 For the 2022-2023 academic year, students in our graduate programs earned more than $320,000 in assistantships. Don't miss out on the many department and college-level scholarships, assistantships and financial aid available.