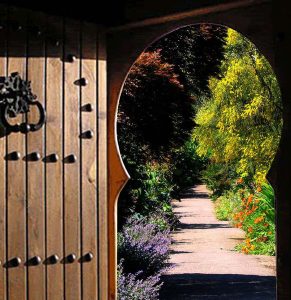 Opening Doors is a three-day, overnight retreat that lays the foundation for personal and organizational growth. Participants deepen their awareness of diversity and enhance their ability to create inclusive organizations.
The workshop addresses personal and professional change as part of an understanding differences initiative of multicultural organizational development.
In the Opening Doors workshop, participants will:
Increase understanding of diversity by identifying and learning more about our identity groups
Identify personal feelings and experiences related to cultural and other differences among people
Examine how practices of institutions, as well as our practices, maintain inequalities among people and prevent us all from reaching our potential
Develop a framework and common language to facilitate change collectively
Identify practical strategies for implementing and supporting change
Build alliances and networks
Who can participate?
Opening Doors is open to everyone at NC State University and is beneficial to all employees, including faculty members, paraprofessionals, team leaders, support personnel, and administrators. Workshop participants represent a mixture of our organization. This combination of professionals adds a dimension of diversity that brings much richness to the process.